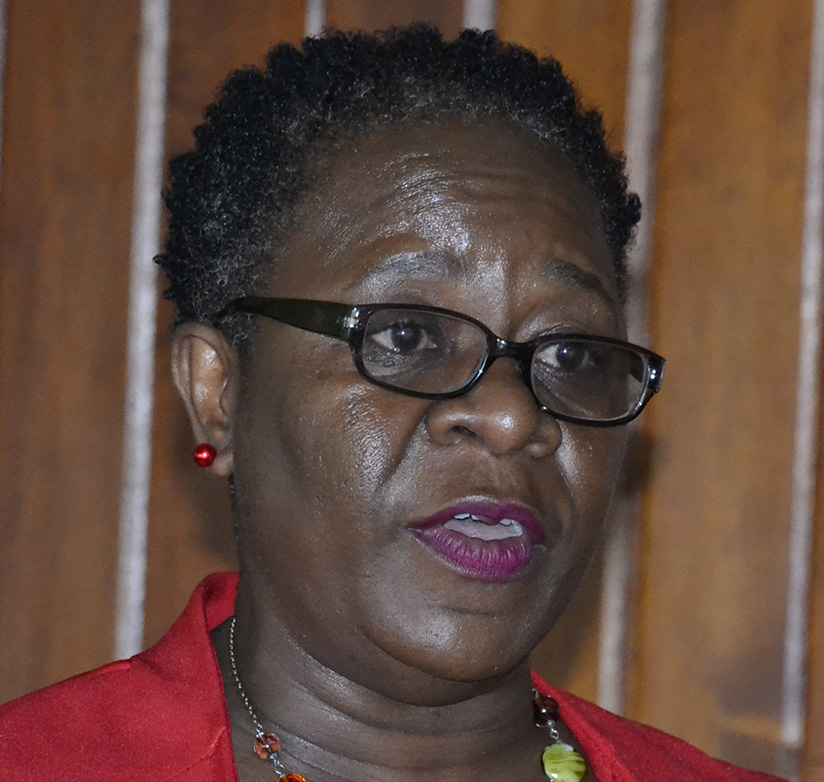 The Maritime Administration Department (MARAD) plans to expand the establishment of safety centres in 2018, the Department of Public Information reported yesterday.
Speaking on the department's future plans at a recent forum, Director-General of MARAD, Claudette Rogers said, in addition to the safety centres in Bartica, Charity and Mabaruma, two other centres are scheduled this year for New Amsterdam and Linden.
Rogers emphasised that the safety centres are pivotal because of the number of accident reports involving small boats. Many of these mishaps are as a result of speeding, recklessness and negligence of uncertified operators, operating unlicensed boats, who do not comply with safety standards.
Further, in 2018, MARAD will be acquiring a new pilot launch which will enhance piloting of vessels into the harbour of Georgetown. It will also introduce tug services for vessels making calls to the Port of Georgetown. It will also install buoys/beacons from Grove to the Harbour Bridge and regularise the southern limits and the river pilots who are operating in that area.
Rogers said, "these services will definitely enhance maritime safety, it is mandatory that all vessels be compliant with insurance in 2018."
According to the Director-General, MARAD is due to undergo an audit by the International Mari-time Organisation (IMO) in 2018. "The global Maritime consultative group is providing consultancy services to Maritime administration to aid in the preparation of this audit," Rogers stated.
The IMO's mandatory audit scheme is seen as a key tool for assessing Member States' performance, including Guyana, in meeting their obligations and responsibilities.
Around the Web