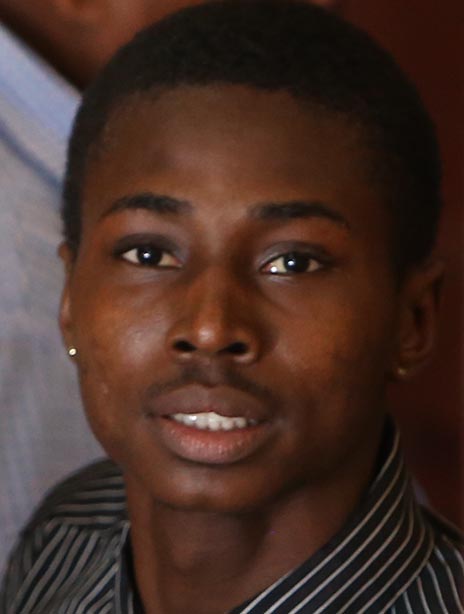 The prosecution yesterday closed its case in the Preliminary Inquiry (PI) into the charge against Shannon Cox and Andy Peters, the youths accused of murdering 16-year-old Brian Charles Yearwood, who was stabbed while attending a school concert last April.
It is alleged that Cox, of 261 Kaneville/Grove, East Bank Demerara, and Peters, of 224 B Kaneville/ Grove, East Bank Demerara, who were 20 and 17, respectively, at the time, murdered Yearwood on April 29, at Covent Garden, East Bank Demerara.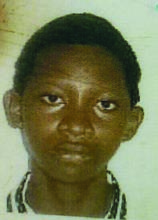 The PI continued before Magistrate Judy Latchman in Georgetown yesterday with continued evidence by Corporal 18256 Herbert.
Subsequent to the Cor-poral's testimony, police prosecutor Vishnu Hunt closed the prosecution's case.
Attorney Stanley Moore, who represents Cox, opted to reserve the defence for his client for the High Court, while Peter's attorney requested time to be able to prepare a no-case submission. The attorney's request was granted and the proceedings were later adjourned until January 8th for continuation.
Around the Web