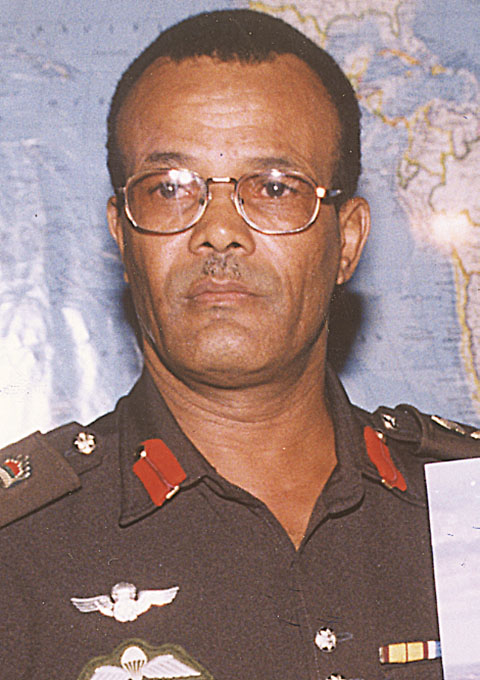 Criminal charges are likely against nine persons including Colombians and Venezuelans following an 11- kilogrames cocaine bust in the Moruca River, north west during the first four days of this year.
Head of the National Anti-Narcotics Agency (NANA), retired Major General Michael Atherley told Stabroek News yesterday that 10 persons remain in custody following the granting of an extension for their detention even as investigations continue.
During the 1st- 4th of January the bust was made and 11 kilogrammes of cocaine seized at a location in  Moruca, Region 1. The street value of the cocaine has not been released.
One source said that three speed boats and engines, a car, 11 mobile phones and a quantity of foreign and local currency were found in  separate raids at a residence in Republic Park and a residence in the Pomeroon River.
NANA on Friday issued a press release stating that the currencies amounted to US$87,134, Venezuelan bolívars $1,081,605, Colombian pesos, $201,000, Brazilian Reals $7,362 and $82,820.
The release did not state the specific amounts found at the  named locations but said that some was found during the Barrow Street, Republic Park raid and some in Region 1.  A source told Stabroek News that the men in custody have been able to meet with their attorneys and are cooperating with investigators.
The Customs Anti-Narcotic Unit (CANU) which falls under NANA, has also been conducting investigations.
It was CANU that on Friday went to the court and applied for the extension to further detain the men and it was granted. The initial 72-hours detainment period had expired last week.
Around the Web