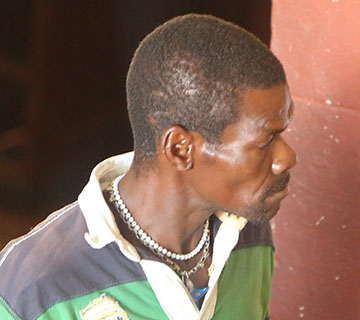 A man was yesterday sentenced to three years in jail for the possession of half of a gramme of cocaine.
Magistrate Judy Latchman sentenced Jermaine Earle after he admitted that he had the narcotic in his possession on January 6th at Light Street. Earle was also fined $30,000.
The police prosecutor told the court that on the day in question, a patrol conducted a search on Earle, who was acting in a suspicious manner. A white plastic bag was found in his pocket. The bag was opened in his presence and it was observed that the bag contained a whiteish substance which was suspected to be cocaine.
Earle, who did not say anything to the court apart from offering his guilty plea, had told the police that he found the bag at a stall in Bourda Market.
Around the Web