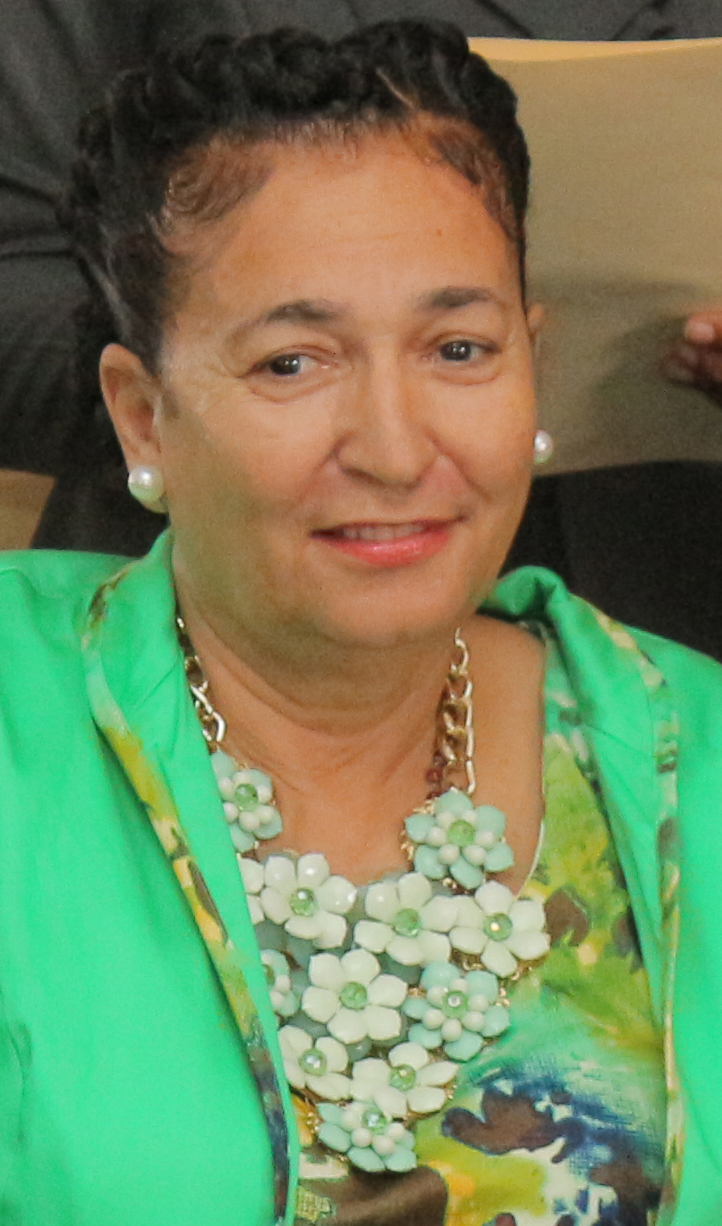 Mayor Patricia Chase-Green has directed that the citizens of Georgetown should be consulted on the proposed implementation of a residential charge for Garbage disposal.
On Friday Town Clerk Royston King announced that Mayor and City Council (M&CC) will be moving to charge residents a per barrel fee for garbage collection from the start of next month. King stressed that the sums garnered would be used to assist the cash-strapped municipality in offsetting the extremely high cost of the service.
Yesterday at the close of the first statutory meeting of the year, Councillors were told that they had approved the fee in principle at the last meeting of December 27, 2017.
King stated that the matter had been raised at the level of the finance committee before being discussed at council.
While, the Town Clerk sought to explain the rationale of the fee Chairman of the Finance Committee Oscar Clarke requested that the administration make sure to bring to the next meeting an analysis of all implications of the proposed measure so that it can be properly considered by council.
Additionally Chase-Green directed that before the planned February 1, 2017 implementation of the fee she would like to see one public consultation where all stakeholders are invited.
"Invite everybody, all the people that want to come and explain why you doing it and all the consideration surrounding it," she said.
The proposed implementation of the fee, which King said could be $200, comes just a few months after the city began charging businesses monthly fees for the collection of commercial and industrial waste.
From September 1st last year, city businesses classified in three categories, small, medium and large, have been billed $5,000, $8,000 and $12,000 per month, respectively, for garbage disposal. At that time, King justified the need for the introduction of the fees by stating that the council must spend in excess of $50 million per month to dispose of the city's waste. There was no mention of a fee for residents at that time.
King had explained that the collection and disposal of solid waste currently costs council approximately $600 per barrel and, therefore, once the fee is implemented, the council will in reality be subsidising the cost at $400 per barrel.
Though disposal of waste is one of the legal mandates of the council, King explained that the current sums attached to rates and taxes—council's main revenue source—are not enough to meet its expenditure and therefore the new fee is one of several measures which will help mitigate costs.
The city has repeatedly faced challenges with the collection and disposal of garbage. Several areas of the city had actually been without the service until Friday, when the two largest contractors, Cevons Waste Management and Puran Brothers Disposal Inc, resumed their collection services for the M&CC. The contractors had stopped working on January 1, 2018 after a temporary arrangement with the Central Government came to an end.
Around the Web