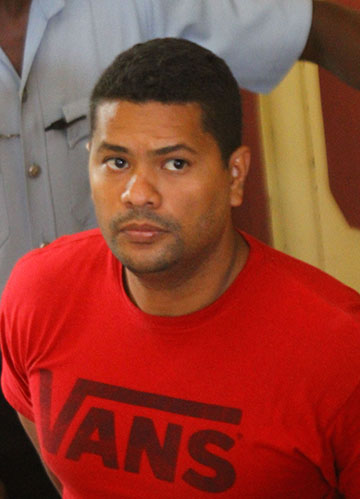 A Venezuelan national was yesterday fined $30,000 for entering Guyana illegally.
The charge stated that Carlos Varossa on January 8th at Eteringbang, Cuyuni River, entered Guyana by sea and disembarked without the consent of an immigration officer.
Varossa pleaded guilty to the charge.
The prosecutor's facts stated that on January 3rd the defendant came to Guyana through Eteringbang and did not present himself to an immigration officer. Ranks on January 8th from the Aurora Police Station came into contact with him, he was asked to present his passport and upon checking, it was observed that there was no entry stamp to show he came into Guyana legally.
Varossa stated that his wife and son are Guyanese and it was the cheapest way to travel.
Chief Magistrate Ann McLennan then imposed a $30,000 fine on Varossa. If he is unable to pay the fine he will serve eight weeks in prison.
Around the Web