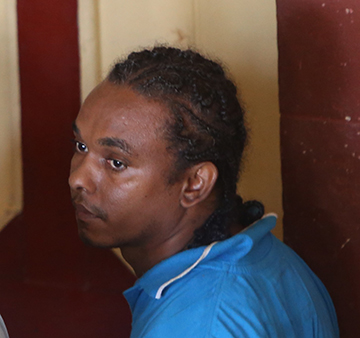 A Tucville man was yesterday charged with the rape of two women.
Thurston Semple, 33, of Tucville Terrace, was brought before Chief Magistrate Ann McLennan, who read the charges to him during an in-camera hearing in Georgetown.
It was alleged that Semple raped one of the women between November 30th, 2017 and December 1st, 2017, and the other between January 3rd, 2018 and January 4th, 2018.
Semple, who was represented by attorney Bernard Da Silva, was granted his release on $200,000 bail on each charge. His next hearing is scheduled for February 5th.
Around the Web