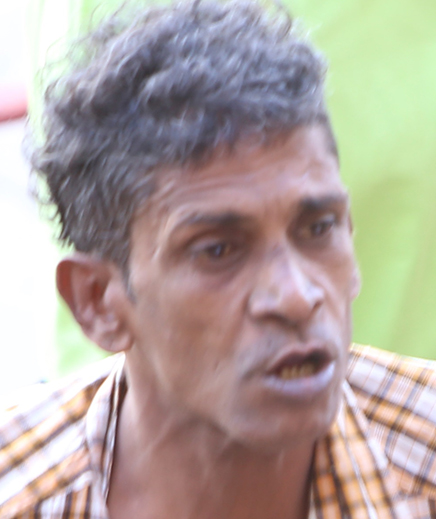 A city court last Friday fined a shoplifter a total of $40,000 after he admitted to stealing and also wounding a security officer who caught him.
Derrick Persaud was fined on charges of theft and unlawful wounding when he appeared at the Georgetown Magistrates' Courts.
The charge against Persaud stated that on January 6th, 2018, at the Nirva Supermarket at Sheriff and Craig streets, he stole two packs of turkey sausages, two soaps and another item. The total value of the stolen items was given as $3,900.
It was also alleged that on the same date and at the same location Persaud unlawfully wounded a security officer at the supermarket.
Persaud pleaded guilty to both charges.
The prosecutor said Persaud stole the items mentioned in the charge and upon leaving the supermarket the security officer confronted him. The court heard that Persaud pulled a knife and inflicted a wound on the officer's right hand.
Persaud, when asked by Chief Magistrate Ann McLennan why he stole the items, stated that he was hungry and financially embarrassed.
Chief Magistrate McLennan fined Persaud $30,000 or eight weeks imprisonment for the unlawful wounding and $10,000 or two weeks imprisonment for the theft.
Around the Web