A Brooklyn man got a 41-year maximum prison sentence yesterday for killing a 16-year-old Guyanese girl who authorities said rejected his advances.
Though authorities said Taariq Stephens gunned down Shemel Mercurius in front of her 3-year-old cousin after she spurned Stephens, Brooklyn Justice Deborah Dowling said there "did not seem to be a rhyme or reason" for the fatal 2016 shooting when she sentenced him, according to the New York Daily News.
"I'm not showing any mercy," Dowling added. She ruled that all Stephens' convictions will run consecutively so he will serve 41 years in prison despite his beating a murder charge.
Last month, jurors said Stephens, 26, was guilty of manslaughter, weapon possession and endangerment of a child. He was acquitted of murder.
That didn't change the view of Shemel's family and prosecutors during the sentencing — the teen was murdered as they saw it.
"Words cannot express the abyss that is now in our hearts since our beloved gem has been taken from us," aunt Latoya Mercurius-Pryce said in court, voice shaking and family sobbing rows behind.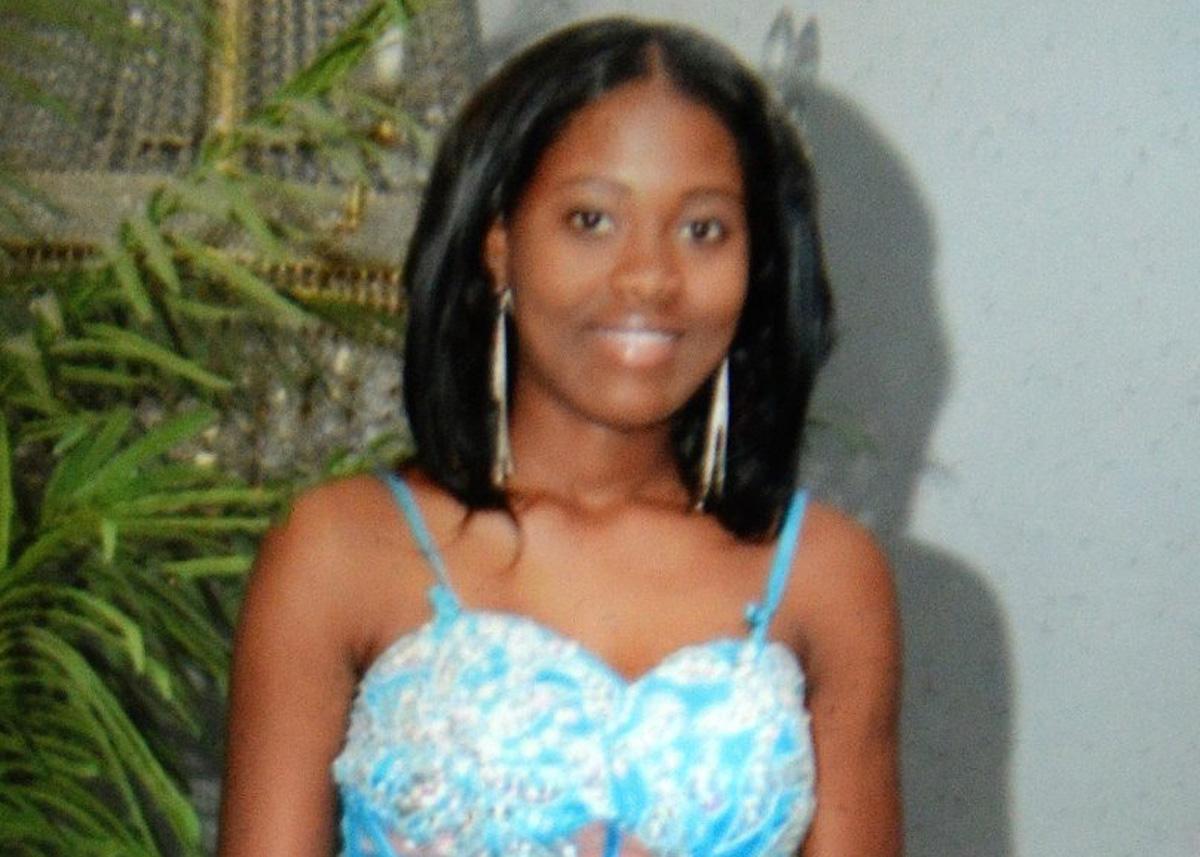 "No one should ever have to receive such a call. No one should have to wash blood from their 3 years old traumatized baby as he frantically tries but unable to express himself," Mercurius-Pryce said, according to the report.
Around the Web