Finance Minister Winston Jordan today moved in Parliament to amend the government's request for supplementary provisions which will allow some of the sugar workers made redundant to get their full severance at the end of January.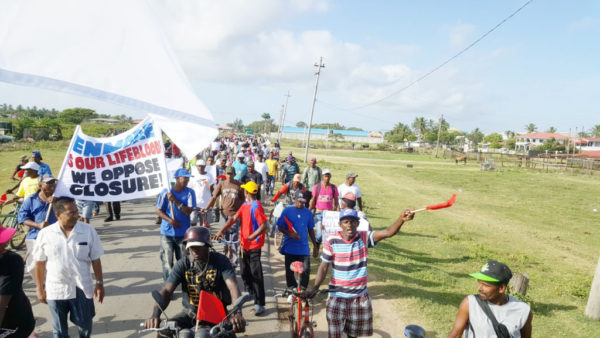 The Finance Minister told Parliament that the plan is to request $1.93b to ensure that those workers whose severance package will be below $500,000 to get the full amount. The remainder will have to wait until the second half of this year as originally announced. The original supplementary provision sought was $1.75b.
The government has been severely criticised over its two-stage severance plan for the 4,000 sugar workers.
Around the Web