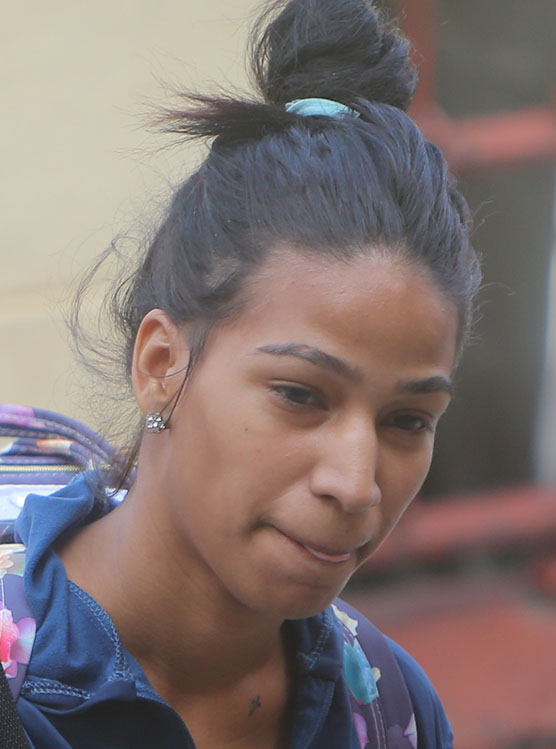 Two Venezuelan nationals were yesterday each fined $30,000 and ordered deported after they admitted to illegally entering Guyana.
The charges, which were read separately, alleged that Barbara Amundarain and Juline Perez on December 28th, 2017, at Lethem, entered Guyana by crossing a land frontier and failed to present themselves to an immigration officer.
They both pleaded guilty when they were brought before Chief Magistrate Ann McLennan in Georgetown.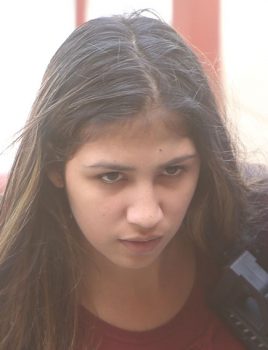 The prosecutor's case was that on January 16th, 2018, the women were in a bus on their way to Mabura when the vehicle was stopped by police. They were asked to present their passports during a subsequent search and it was found that the travel documents did not contain entry stamps. They were resultantly arrested.
After the women pleaded guilty, the magistrate fined them $30,000 each or four weeks in prison if they are unable to pay the fine. They will be escorted to the nearest port of exit after their fines are paid or the sentences are served.
Scores of Venezuelan nationals have recently been found here illegally as many have sought to flee the deteriorating economic conditions in their homeland.
Around the Web