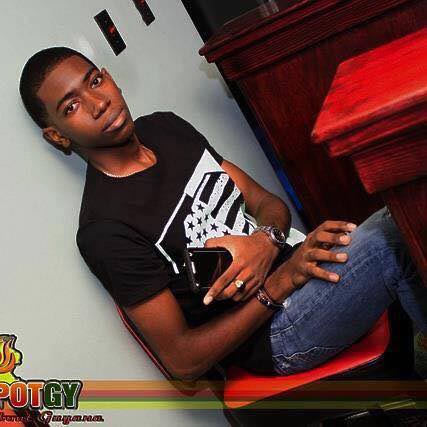 The suspect who was arrested in connection with the murder of Korner Kick Restaurant and Bar manager Tevin Parris has been released from police custody.
This was confirmed by 'A' Division Commander Marlon Chapman, who said the police have to conduct further investigations into the murder.
Parris, 21, of Lot 66 Garnett Street, Newtown, Kitty, Georgetown, was discovered dead in his house with a gunshot wound to his head on January 8th.
Stabroek News was told that his lifeless body was discovered in a bedroom located in the upper flat of his house by an uncle around 8.20 am.
A gun was found next to his body although he was not a licensed firearm holder.
While the police had initially said Parris' death was being treated as a suicide, a murder probe was launched following an autopsy.
The police, in a statement had said that the autopsy revealed that Parris died as a result of "a single gunshot, where the warhead entered his right nostril and exited the middle of the head."
"It was not self-inflicted," the statement added.
Around the Web