The sugar union, GAWU today said that more sugar workers are to be made redundant.
On Friday in Parliament, Minister of Agriculture Noel Holder said that so far 4,763 sugar workers have been made redundant.
A GAWU press release follows: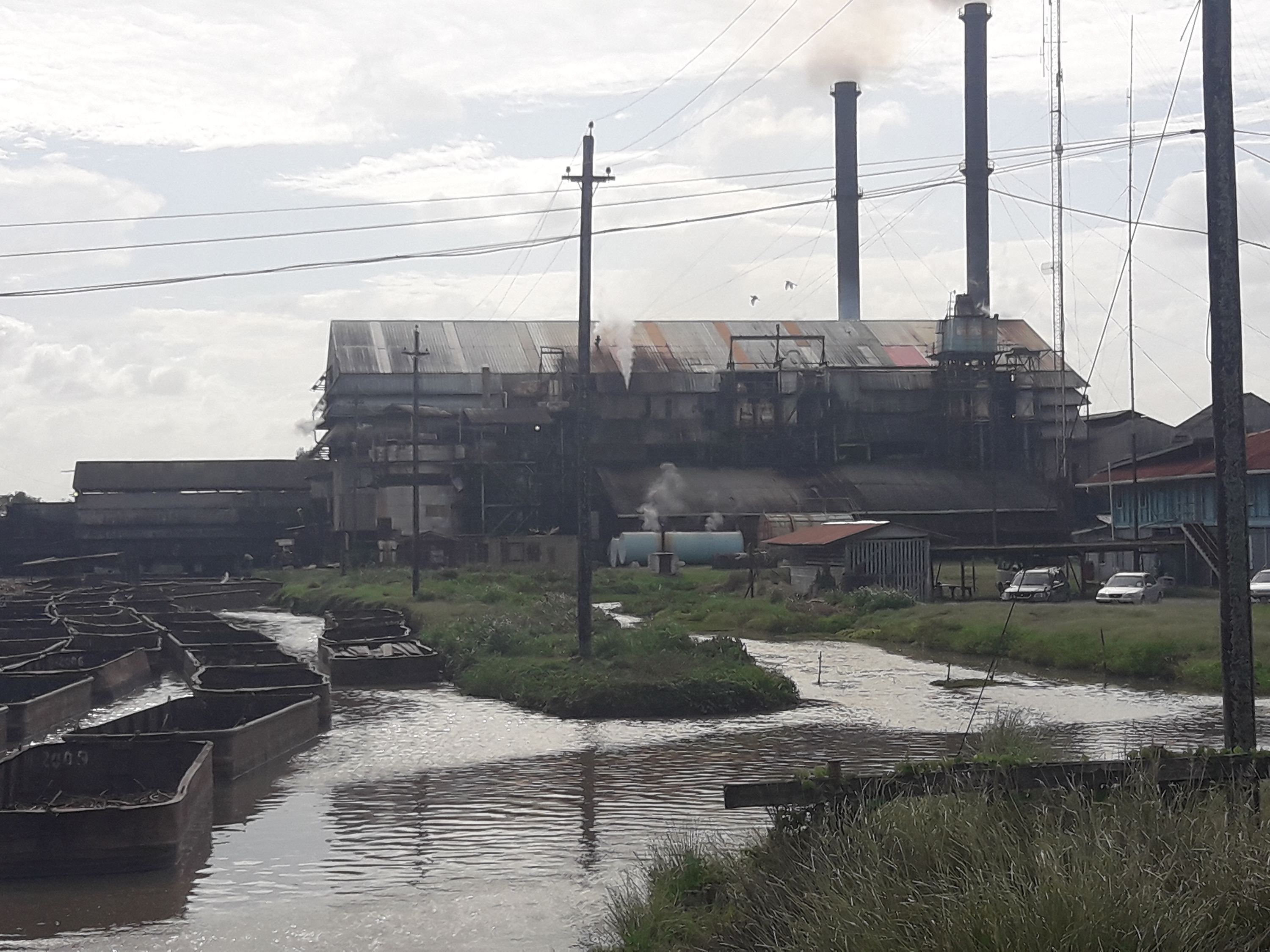 Coming on the heels of the recently approved supplementary provision to offset partially severance payments to thousands of displaced workers, the Guyana Agricultural and General Workers Union (GAWU) was informed by the Guyana Sugar Corporation Inc (GuySuCo) that a large number of the several hundred workers retained at Skeldon, Rose Hall, East Demerara and Wales Estate, after the recent deluge of dismissals mere weeks ago, would soon be made additionally redundant. In fact, that sad process of informing the identified workers would begin sometime soon with their redundancy becoming effective not too long from now.
These workers were mainly retained as the sugar company was seeking to provide certain services to the National Drainage and Irrigation Authority (NDIA). Dismayingly, that arrangement has fallen through and the workers are the hapless victims. The further expansion of the unemployed in the sugar belt is without a doubt making a really bad situation even worse. Given the absence of any plans to deal with the fallout from the miniaturization of the industry and the fiasco that has surrounded the workers severance payment, this furthering retrenchment is heart-rending to say the least.
From all appearances, the Government and the GuySuCo are ill-prepared and clearly incapable of dealing with the consequences that have flowed from these callous decisions they made. Our Union believes that it's still not too late to reverse the decisions and re-open the estates especially given the situation that we are seeing playing out with the workers at this time. We call on the Government as President David Granger reportedly said recently, to "put people before profits".  The GAWU believes that rather than displacing the workers, the NDIA could utilize the workers services and accordingly compensate GuySuCo.
The Government needs to be constantly reminded, it would seem, of its responsibility to all its citizens, to safeguard their interests and to enhance their living standards along to the road to that promised 'Good Life'. The treatment of thousands of workers in the sugar industry is certainly contrary to such a universally accepted practice.
Around the Web