The legal team for former New Building Society (NBS) manager, Maurice Arjoon, who was wrongfully dismissed, have levied on the bank's assets in a bid to recoup the $59,033,000 pension owed to him by the financial institution.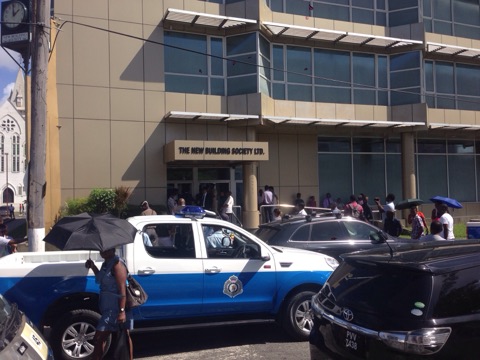 His lawyers, including Sanjeev Datadin are currently at the bank's head office on Avenue of the Republic, which has since locked its door, with at least one police officer, a court marshal and another of Arjoon's attorneys on the inside.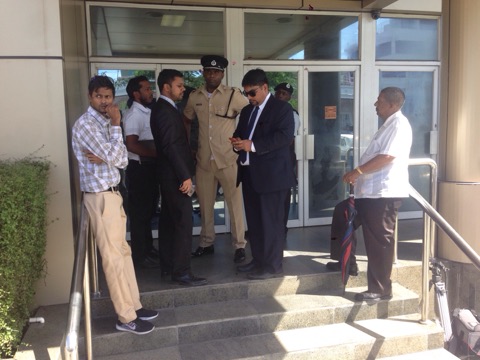 The bank is not allowing customers to enter nor leave the bank.
Stabroek News understands that Deputy Commander, Wendell Blanhum has moments ago arrived on the scene.
NBS is appealing the $59m award.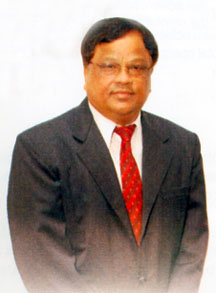 Around the Web