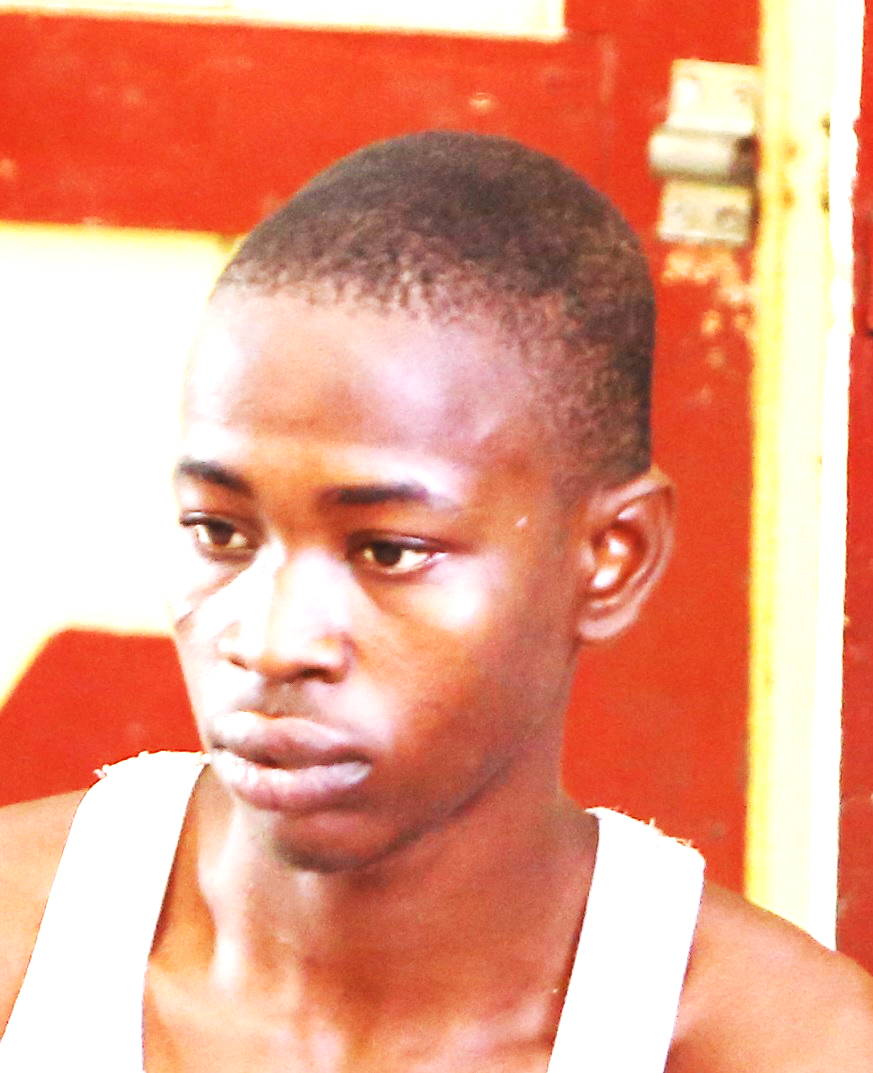 Sherwin Roberts, who was charged with murdering his one-year-old niece, was yesterday committed to stand trial at the end of the Preliminary Inquiry (PI).
The charge against Roberts is that on September 1st, 2017, at Lot 98 North Sophia, Greater Georgetown, he murdered Ronasha Pilgrim.
Chief Magistrate Ann McLennan, during the resumption of the PI yesterday, heard evidence from the two brothers of the deceased child.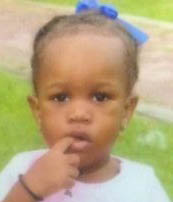 Subsequent to the juveniles' testimonies, Roberts heard that a prima facie case had been made out against him for the offence of murder.
The Chief Magistrate then committed the accused to stand trial at the next practicable sitting of the Demerara Assizes.
Roberts will remain on remand until that time.
Around the Web