Police ranks of the Mounted Branch stationed in Lethem, whilst on patrol yesterday in the Takutu River area, detained for questioning, a male with a foreign accent who upon seeing the 'troopers' began acting in a suspicious manner, the police said in a statement today.
Shortly after, the detainee was positively identified to be the infamous Roger Batalha Rodrigues who recently in the company of ninety-nine others, escaped from prison in neighbouring Brazil.
The escapee who at the time of escape was serving a sentence for vehicular theft has since been handed over to law enforcement officials in Brazil, the police added.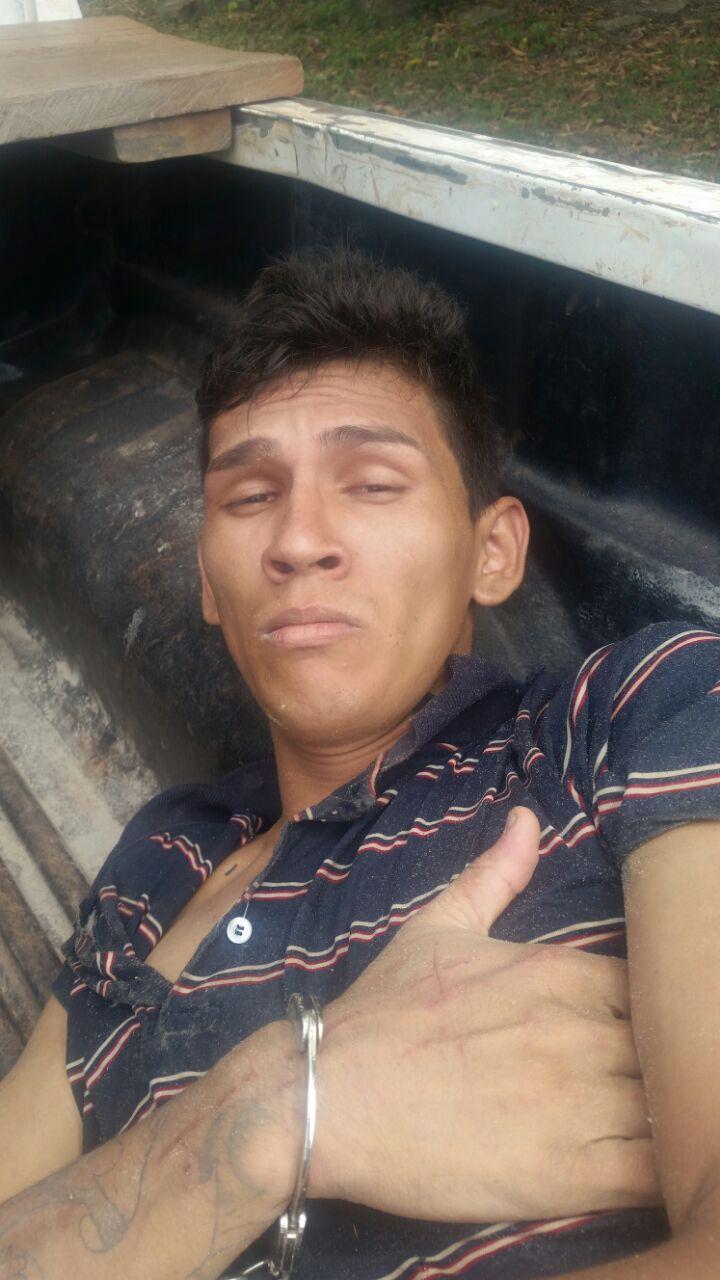 Since the establishment of the Mounted Branch in Lethem on December 04, 2015 in an effort to combat crime in isolated areas, it can be said that the equine section of the Force has ensured that its presence is continuously felt, the statement said. So far, a number of persons have been arrested, charged and committed to prison for various offences including trafficking and possession of narcotics and possession of ammunition.
The Mounted Branch is currently headed by Superintendent of Police Michael Sutton who is supported by Corporal 18250 Fitzgerald Adolphus and several other ranks with years of experience in the Mounted Section of the Force.
Around the Web