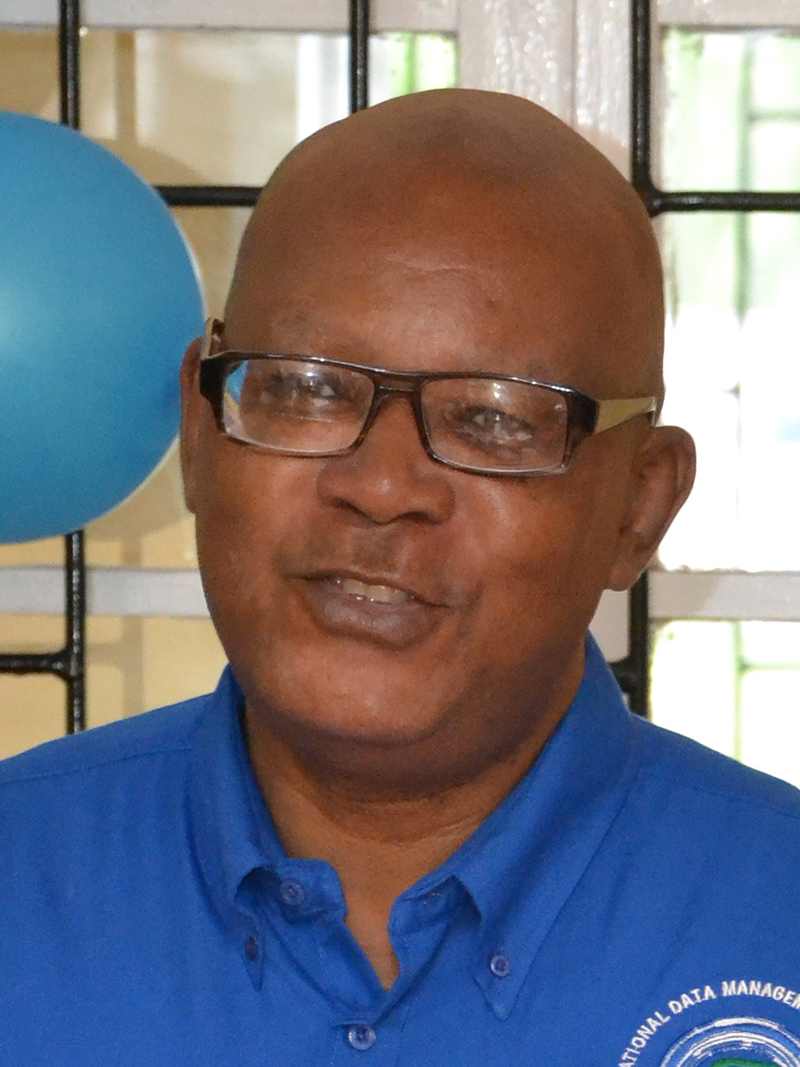 Residents, particularly the youths of East Ruimveldt, Georgetown, will now benefit from a new Information and Communication Technology (ICT) Hub, which was on Saturday officially opened at the Community Centre.
According to the Department of Public Information (DPI), the project is a collaborative effort of the Government's E-Government Unit, the United States Agency for International Development (USAID) and the Georgetown Mayor and City Councillors.
Speaking at the opening ceremony, Director of the National Data Management Authority (NDMA) Phillip Walcott said the hub, which is furnished with 10 workstations, is the 80th to be established along the Coast and the 98th under the poor, remote and hinterland communities.
DPI said that the NDMA Director committed to providing the new hub with 10 additional computers, bringing the total workstations to 20, a gesture that was welcomed by members of the Community Enhancement Committee (CEC).
The community of West Ruimveldt, Georgetown will soon benefit from the same service, while Sophia will benefit from a second hub, DPI said.
Mayor of Georgetown Patricia Chase-Green during her remarks highlighted that there were several challenges that they were able to collectively overcome to bring the project to fruition.
Member of the CEC of East Ruimveldt, Diana Daly was commended by Mayor Green for her determined efforts to ensure the youths in the community had access to ICT services.
The CEC Chair, Wendy Collins in brief remarks invited persons to join the Committee meetings which are held every second and fourth Mondays of the month, to share ideas to bolster the community.
The CEC will fix the opening hours for the East Ruimveldt E-Government ICT Hub, however, the WiFi service which is being provided by the E-Government Unit will be available from 4:30 pm to 6:30 am on weekdays, and 24 hours on weekends.
Around the Web