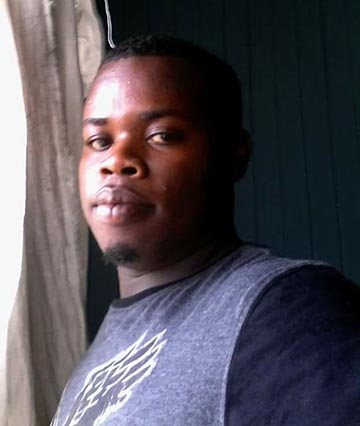 The Guyana Geology and Mines Commission (GGMC) has launched an investigation into the circumstances that caused the death of Handel Payne, a young miner who met his demise after the wall of the Potaro pit he was working in collapsed on him.
This has been confirmed by an official from the GGMC, who noted that the investigation is still ongoing.
According to an aunt of the dead man who spoke with Stabroek News on Wednesday, the post-mortem examination conducted on Payne's remains have indicated that he died as a result of drowning.
It was previously reported by this newspaper that the accident occurred two Mondays ago at 35 Miles Backdam, Potaro River while Payne was in the process of working with others in the mining pit. It was noted that during this time, a piece of the mud wall collapsed from behind him and struck him in his stomach. By this time, the water began to rise rapidly resulting in Payne being covered and subsequently drowning.
The scene was visited by a party of policemen before Payne was eventually dug out and rushed to the Mahdia district hospital where he was pronounced dead.
Asked if the owner of the mining operation has contacted the family since the incident, the aunt stated that while the man himself did not engage the family, he sent someone in his place. The aunt, however, was unable to say what the purpose of the engagement was.
Around the Web