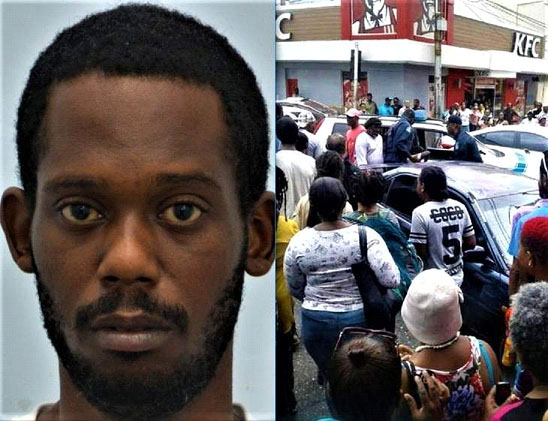 (Trinidad Express) A 27 year old man of Nelson Street, Port of Spain, has been charged with the murder of Luke Adams, at Duke Street, Port of Spain around midday on January 18.
Josimar Chase  is also charged with shooting with intent to cause grievous bodily harm, against a friend of the victim and possession of firearm and possession of ammuni-tion.
Adams, 19, a Guyanese national, who lived at Piccadilly Street, Port of Spain, and his 19-year-old male friend, of East Dry River, Port of Spain, were passengers in a blue Mitsubishi Lancer motor vehicle travelling along Duke Street, when they were shot.
The driver of the vehicle, in an attempt to escape, drove west along Duke Street, before the vehicle collided with the pavement, on Charlotte Street. Adams was taken to hospital where he later died.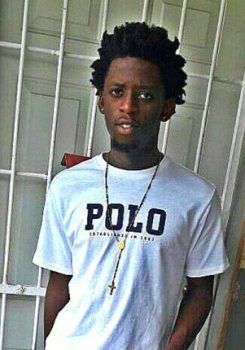 Around the Web