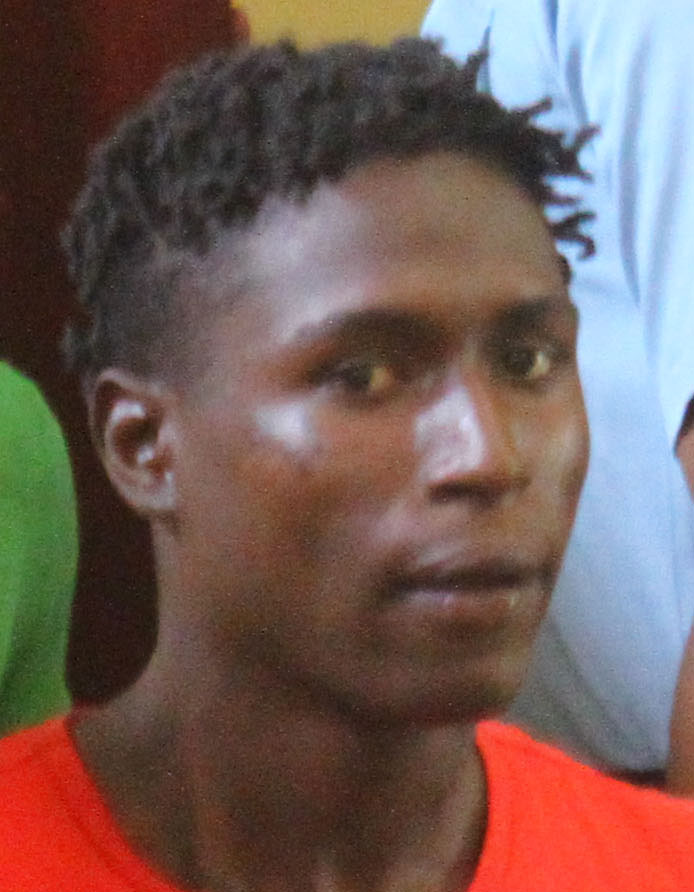 An Alexander Village vendor was on Wednesday remanded to prison over two counts of armed robbery.
The first charge stated that Nicholas Smith on February 11th at Seawall Road, Kingston in the company of others armed with a gun robbed Dexter David of a gold chain valued $60,000, and a Samsung galaxy cellphone valued $40,000 along with other items.
The second charge alleged that on the same date at Seawall Road he robbed Kevin Ramlall of a gold chain valued $60,000, an iPhone 5s valued $62,000, a wallet valued $3,000 and a sum of cash, a total value $131,000.
Smith pleaded not guilty to both charges.
The prosecutor objected to bail being granted citing the seriousness of the offences and the fact that a gun was used.
Magistrate Fabayo Azore refused bail and adjourned the matter until March 14th.
Around the Web