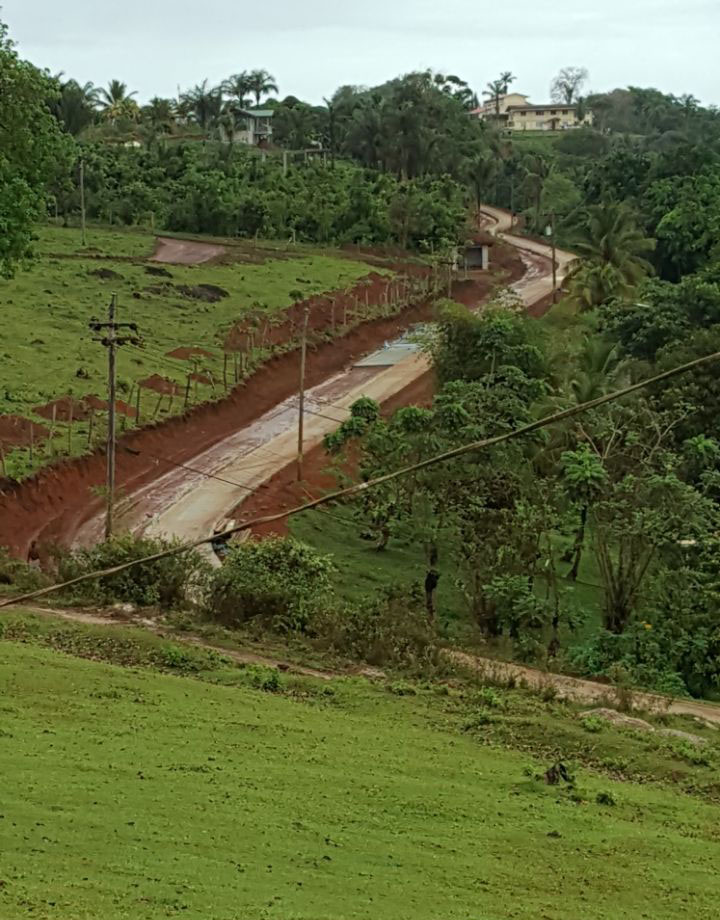 After several years of pleas regarding horrible road conditions in Mabaruma, (Barima-Waini) extensive works are underway, according to the Department of Public Information (DPI).
Phase One of concrete works on a single lane of the Mabaruma Compound road is currently being done, DPI  said in a release on Monday. This project entails the installation of approximately 3,500ft of concrete road or rigid pavements and drains within the community.
Hinterland Engineer, Jeffrey Walcott told DPI that the project, which started this year, is an extension of a 2017 project. He said that similar to last year's plan, contractors are constructing rigid pavements.
"We continue to construct rigid pavement designs because we found that it is working a lot better than the asphalt and the double bituminous surface treatment roads. The roads in Mabaruma … have been neglected for a long time so this is a complete makeover with a structure that will be around for another 25 to 30 years", he said.
The release said that the $110.2M contract for the project was awarded to Mohammed Ramzanalli Khan Construction and is 30 percent complete. Other developmental works slated for the region, this year, include the upgrade of the existing bridge leading into the Kumaka road to a more robust concrete structure and renovation of the Barabina Swamp road.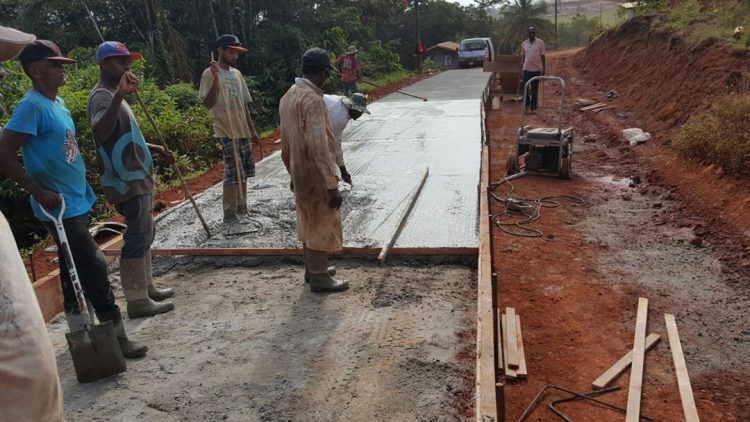 The Hinterland Engineer said that the unpredictable weather pattern is delaying the works. He noted that in addition to inclement weather, there are usually other unforeseen challenges which may be encountered during the execution of hinterland projects.
"For instance, in Mabaruma, the topography is similar to Regions Seven and Eight because you have to deal with lots of hills. But the challenges we deal with are drainage issues, roads running at the side of hills, utilities to relocate and removing people's property depending on the actual alignment."
Walcott further added, "one of the other things is getting materials here because almost everything except for maybe laterite comes out of the region via the Atlantic Ocean. The region doesn't have a quarry and sand is important for the project. So if the contractor cannot get the materials on time it slows down the entire process."
Around the Web