The recent poisoning of 18 bearing coconut trees by persons at Hope Estate was today condemned  by Minister of Agriculture, Noel Holder.
A statement from the ministry said that the poisoning is a cause for concern and one which the ministry will not sit by idly and allow to occur. The statement said that one person has since been arrested for the poisoning of the coconut trees and is cooperating with the Guyana Police Force.
Holder says it remains a cause for concern as acts such as this can only undermine the already public progress the Hope Coconut Industries Limited (HCIL) has made.
Holder said that all efforts will be made to ensure that the incident is an isolated one, and is calling on the public to exercise maturity.
"Government will not tolerate people who vandalise any structure and in this case, it's our coconut farms. While we are willing to work in rebuilding our coconut farms, incidents such as these can only hurt the industry," the Minister said.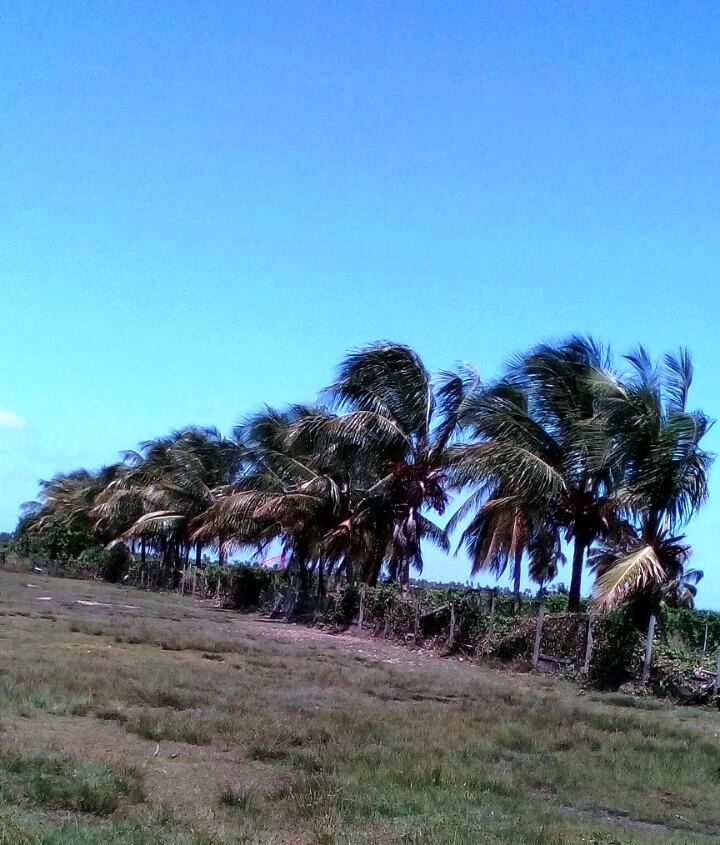 HCIL and the National Agricultural Research and Extension Institute (NAREI) have been working around the clock to ensure farmers have readily available top quality coconut seedlings, the statement said. It stated that successful Nurseries are already being managed at Pomeroon with farmers from the coconut growing regions taking full advantage of the scheme.
Recently, the Ministry of Agriculture through assistance from the Mexican Government, received 450 tissue culture samples as part of the first phase of the programme and which will be used to advance its diversification thrust.  The second batch of Tissue Culture is expected to arrive in Guyana by July.
General Manager of the HCIL, Rickey Roopchand, in expressing disgust at the poisoning, is calling on members of the farming community to work together with the HCIL in ensuring that the work of the Ministry is not stymied.
Around the Web