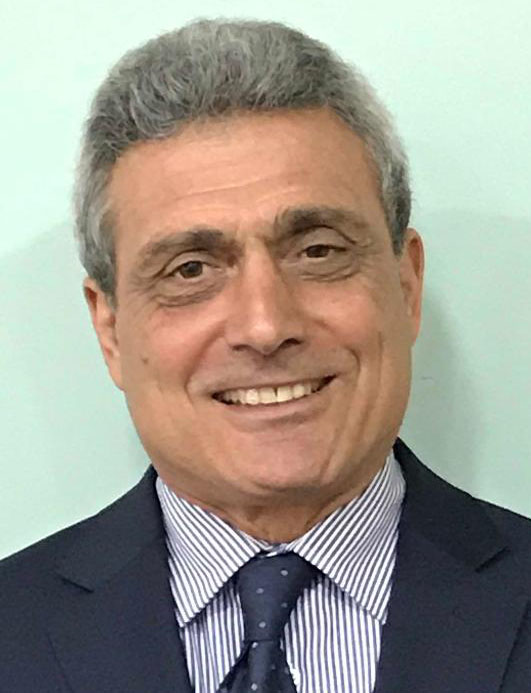 The Private Sector Com-mission will next Tuesday host an oil and gas seminar to assist local businesses to prepare themselves for first oil come 2020 and beyond.
With assistance from the Canadian non-profit organization, Canadian Executive Services Organisation (CESO), the seminar, themed: Oil and Gas in Guyana- Perspectives for the Local Private Sector" will see expert consultant Cuneyt Tirmandi as the featured speaker.
Speaking with Stabroek News yesterday, Tirmandi promised that the session will be interactive and not boring as he discusses with local businesses what the emerging sector means for an economy like Guyana's and how they can start to prepare to maximize the myriad benefits that can be had.
"I am a chartered accountant with experience auditing oil companies and was chief financial officer of several small oil companies. I worked in the trenches negotiating financial deals working in Albania, Yemen, Pakistan… and of course Canada," he said.
Tirmandi says that he has come to interface with local businesses using his experience and to offer practical solutions of how a first oil country can use the sector to develop holistically.
Comparing Guyana with  provinces he lived in in Canada such as Alberta, he said he hopes that he can transfer some of the knowledge he has acquired to persons here.
Chairman of the PSC Eddie Boyer told this newspaper that the organization wanted a consultant that "would give a general overview of the oil and gas sector to the businesses community and others."
""We approached CESO, which had before sent consultants in other areas, but we wanted someone who had knowledge in both oil and gas financials and operating both sides in terms of private sector businesses and government agencies. Mr. Tirmandi comes with a wealth of experience and would understand what would take place in the oil and gas industries like ours," he said.
"What we wanted to do was to get a new dimension to the questions that people are asking. We sought a consultant that would come to this seminar to educate our businesses so that they have better understanding of the need for the local content policy, the sovereign wealth fund, avoiding Dutch disease and the resource curse and why there must be needed legislation for the sector. We also felt that going forward, that there are areas of concern and that businesses here would understand that the oil and gas sector would not close down other manufacturing and agri sectors because of its demand," he added.
According to CESO's website it has nearly 50 years' experience as an international economic development organization. "We've seen how private sector development and strengthening governing structures drive both economic and social change at local, national and international levels," the website states.
The seminar will be held on Tuesday March 6, 2018 from 08:00 – 16:00 hours at Duke Lodge, Kingston and there is a fee of $10,000.
Around the Web