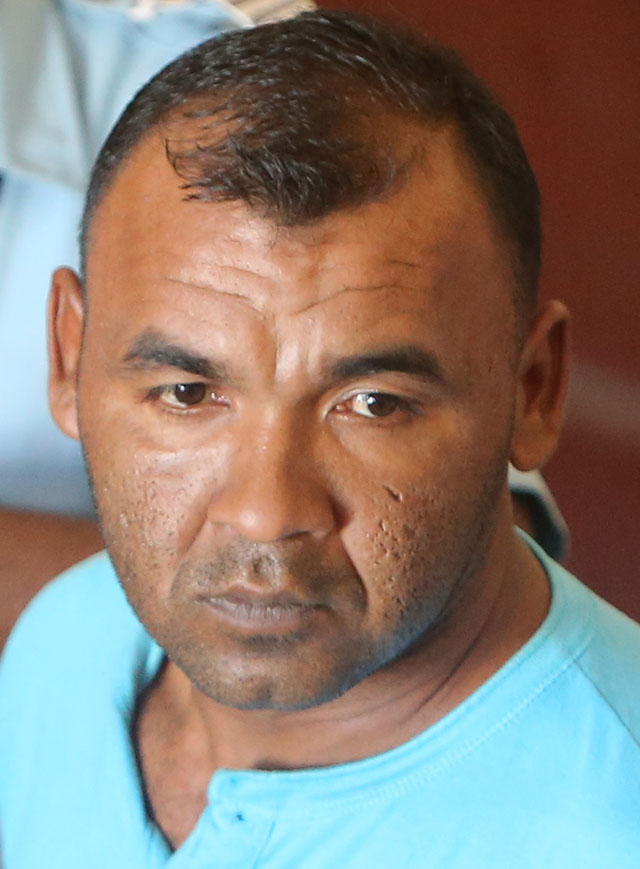 A Venezuelan national, who says he came for work, was fined $50,000 on Thursday after he admitted to illegally entering Guyana.
Alexander Betancourt admitted that on November 2nd, 2017, at Eteringbang, Cuyuni River, he entered Guyana by sea and disembarked without the consent of an immigration officer.
Betancourt, who pleaded guilty to the charge when he appeared in a Georgetown court, told Principal Magistrate Judy Latchman through a translator that he came to Guyana for work.
The police were carrying out a raid exercise on February 27th and stopped a car in which Betancourt was an occupant. He was questioned by ranks and asked to present his passport, at which point he disclosed that he was not the holder of one. He was arrested and subsequent investigations revealed that he entered Guyana illegally through Eteringbang.
Magistrate Latchman subsequently fined the man $50,000. If he is unable to pay the fine, he will have to serve a one-month prison sentence. After the fine is paid or the time is served, he will be deported.
Around the Web