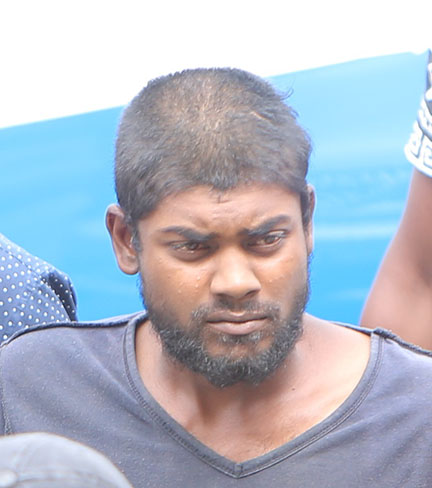 A homeless man was yesterday fined $30,000 after he admitted to stealing two galvanised sheets from a building in the Guyana Public Service Union's Sports Ground complex.
Andrew Arjune, 30, admitted to the charge that on February 28th, at Thomas Lands, Georgetown, he stole two roofing sheets, valued at $10,000, from the roof of the building.
Police prosecutor Arvin Moore told the court of Principal Magistrate Judy Latchman in Georgetown that on the day in question the secretary of the union received a call that someone was removing the roof sheets from the complex. The matter was then reported to the Alberttown Police Station and the police, acting on information, arrested Arjune, who admitted to the crime.
Arjune, who was said to have no fixed address, later stated that he picked up the sheets from the ground and was going to see if anyone wanted it to buy.
He was later fined $30,000 or a default sentence of two weeks in jail.
Around the Web