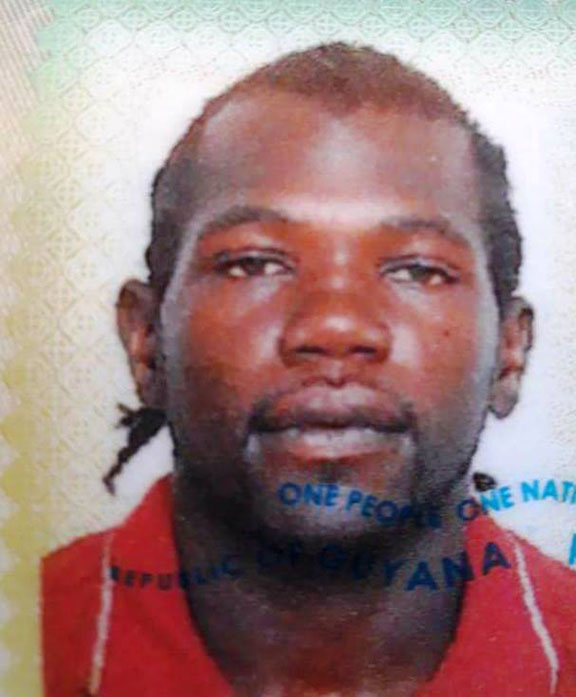 A Guyanese man drowned while plying his trade as a fisherman in Albina, Suriname, sometime between Sunday and Monday.
The dead man has been identified as Colis Crawford, 32, formerly of Kingelly, West Coast Berbice.
Crawford, who was also a boat captain, was found floating in close proximity to his vessel on Tuesday.
An aunt, Shirley Shephard told this newspaper last night that the details surrounding the death of her nephew are sketchy, but they were told that he fell overboard and drowned. She said a sailor, who knows their family, made contact with a family friend, who later informed them of Crawford's demise.
Shephard said that from a young age Crawford left and went to work in Suriname as a fisherman. "It is like 20 years he gone and work over there… he left at a very early age and went to work and we haven't seen him in years. We don't know how many children he has, or who his family is over there," she explained.
The aunt also stated that they have been in contact with Crawford's employer and they are working on a plan to have his body returned for burial.
However, she added that the family is seeking financial assistance to help with the expenses of having the body transported home. "We are trying to get some help because we cannot afford to pay. We are not in a position to do so, but it is his mother's wish," she said.
Around the Web