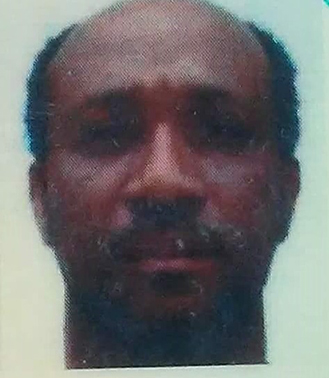 A New Amsterdam man was found dead lying on a staircase in his house yesterday afternoon.
The man has been identified as Richard Lennox Blair, 62, also known as `Finnie', of Lot 14 Tucberg Park, New Amsterdam.
According to neighbours, Blair, who lived alone, was last seen on Thursday afternoon imbibing with his friends as he would normally do.
A neighbour said that at the beginning of the weekend a "weird" stench began emanating from Blair's house, as such neighbours contacted the man's daughter, who in the accompany of the police visited the house and made the discovery of the man's body.
Blair, persons said, was discovered bracing on a wall next to the stairs.
His body was picked up and a post-mortem examination is expected to be carried out today. Neighbours said the man mostly kept to himself and they described him as being "quiet".
Around the Web