A 68-year-old woman was this morning found dead in her Canal Number 2 home from what appeared to be an injury to her neck.
A bloodied Ursilla Padarat, who only celebrated her 68th birthday last Saturday, was found just around 7 am sitting on a chair in her Lot 556 Masjid Street, Belle West Housing Scheme home by a man who claimed that the woman cooked for him.
According to the man, he approached the woman's house and found that the door was bolted from the outside and he decided to open it and venture inside the home. It was then he made the shocking discovery of the woman, who was dressed in her sleeping attire, sitting on the chair with blood trailing from her neck to other parts of her body. There was a pen and book on the table next to her.
T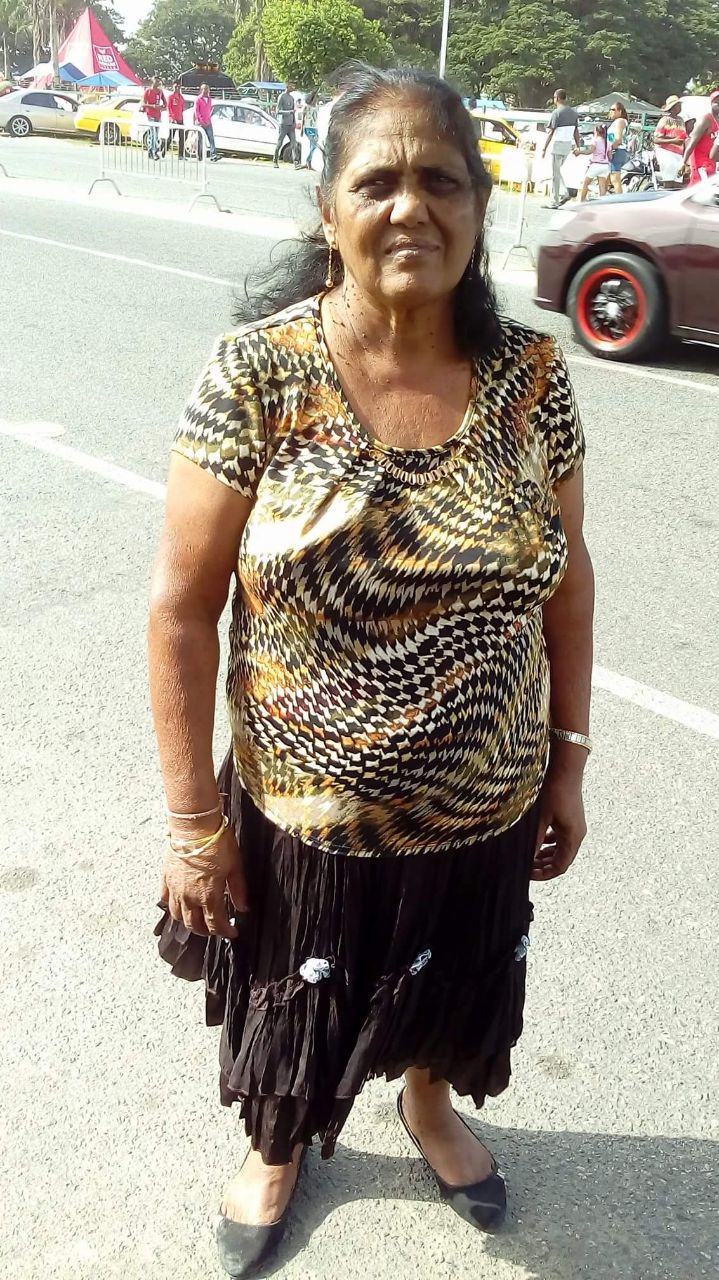 he woman lived alone and relatives are unsure of what maybe missing but it was noted that a drawer was pulled out. The woman may have had money in her possession since it was her birthday on Saturday and relatives from overseas sent her monetary gifts.
Police are investigating.
Around the Web