Hofosawa Awena Rutherford, who is on trial for killing her two young children who were administered rat poison, had told police she thought she had given them "cold tablets."
This is according to a caution statement given by Rutherford to police. The statement was admitted into evidence at her trial yesterday, when Police Sergeant Lawrence Thomas took the stand at the High Court in George-town.
Thomas recalled contacting the accused, who, under caution, related that she applied for a job as a traffic warden with the Guyana Police Force but was told that the processing of her application had not yet completed.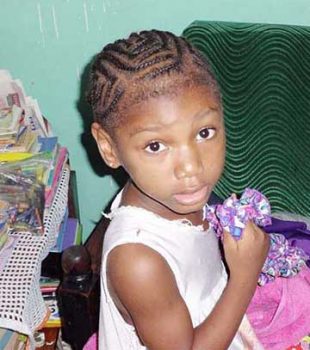 According to the statement, which was read to the court, Thomas said the woman told him of how frustrated she was.
The court heard that she then went to purchase "cold tablets" from a man who also sells "rat poison and other stuff."
The statement detailed the woman then going home and administering the tablets to herself and children. Four-year-old Hodaciea and her one-year-old brother Jabari Cadogan who would both later die.
It is the defence's case that Rutherford never bought and gave her children rat poison, but rather that she administered to them cold tablets, which she bought from a man who also sells rat poison.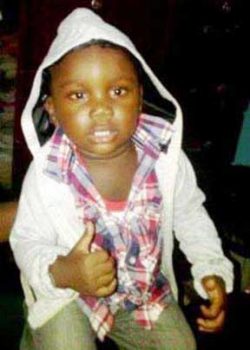 The allegation against Rutherford, which she denies, is that on March 27th, 2014, at Perth, Mahaicony, East Coast Demerara, she killed Hodaciea and Jabari.
The woman is being represented by attorney Adrian Thompson.
The state's case meanwhile, is being led by Prosecutor Tiffini Lyken, in association with Shawnette Austin and Abigail Gibbs.
Around the Web