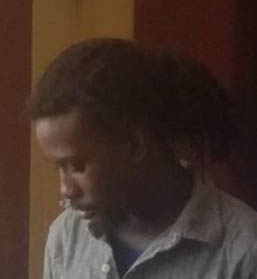 A man was on Tuesday taken before a city magistrate to answer to the charge that he had an unlicensed revolver.
The charge against Cosbert Dick states that on March 11th, 2018, at Bamboo Landing, Barama River, North West District, he had a .38 revolver in his possession, without being a licensed firearm holder.
The 26-year-old Dick denied the allegation.
The police prosecutor stated that on the day in question, officers were at Bamboo Landing and approached Dick upon the information that they received and requested to do a search. The officers discovered nothing after searching his person but a search of a haversack that he had on his back uncovered the gun.
After hearing from the prosecutor, Magistrate Sherdel Isaacs remanded Dick and adjourned the matter until March 27th.
Around the Web