Floyd Andrew Primo, 34,  is wanted by the police for obtaining money by false pretence which occurred between 2017-11-01 and 2017-11-30, committed on Leslie Glen, the police say.
Anyone with information that may lead to the arrest of  Primo is asked to contact the police on telephone numbers 226-2870, 229-2655, 229-2289, 227-1149, 226-7065, 911 or the nearest police station.  His last known address is  Lot 80 D'Urban Street, Lodge Georgetown.
All information will be treated with the strictest confidence.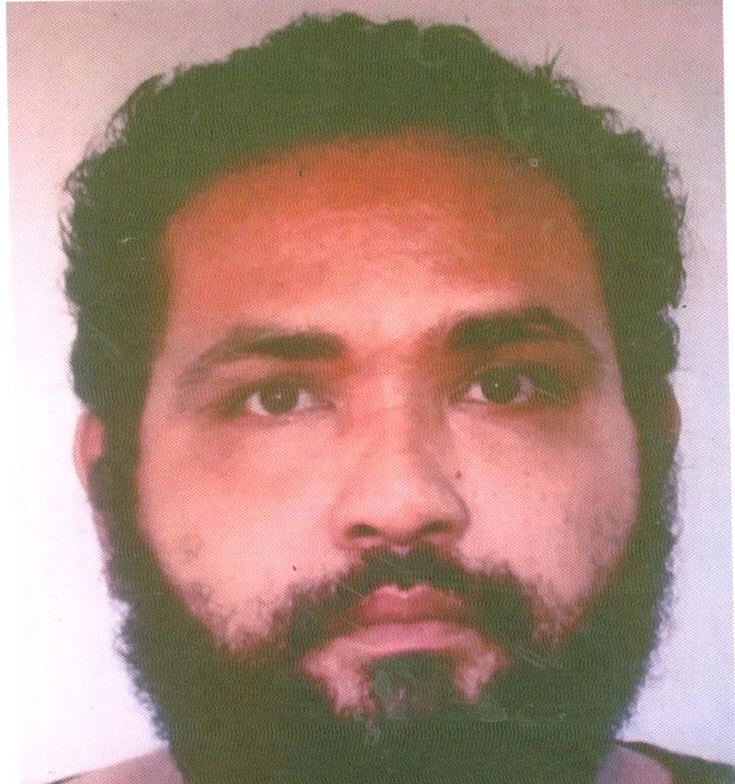 Around the Web