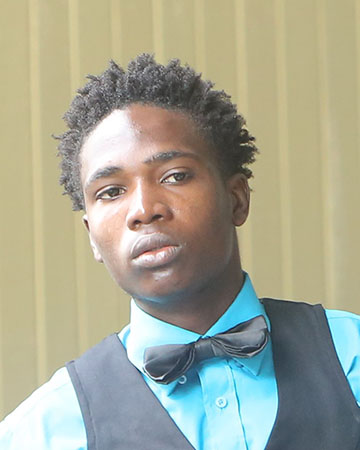 The trial of George Dover, who is accused of attempting to murder another man, is to begin this morning before Justice Navindra Singh and a 12-member jury at the Georgetown High Court.
The allegation against Dover is that on April 10th, 2015, he wounded Kester Yamster with the intention of murdering him.
Alternatively, he has been indicted for wounding the virtual complainant on the said day, with the intention of causing him grievous bodily harm or to maim, disfigure or disable him.
The man has denied both charges.
He is being represented by attorneys George Thomas, Gary Best and Natasha Persaud.
The state's case, meanwhile, is being led by prosecutor Abigail Gibbs, in association with Shawnette Austin and Tiffini Lyken.
The jury hearing the case was empanelled yesterday morning.
Around the Web