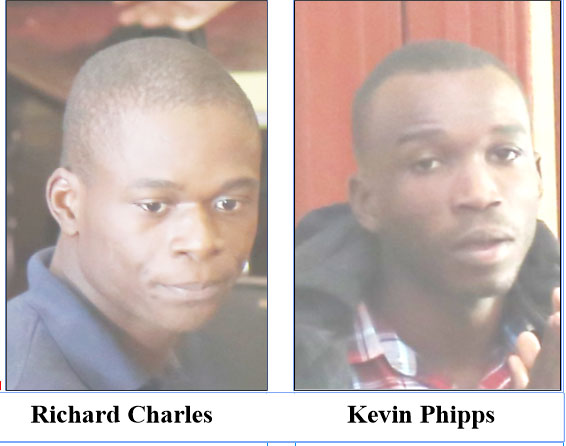 Three men, who were charged last year with stealing over $150,000 in milk powder and butter from the military while they were enlisted, were on Monday found guilty of the offence and fined by a city magistrate.
It was alleged that then Guyana Defence Force (GDF) ranks Richard Charles, 26, Linton Logan, 27, and Kevin Phipps, 26, between February 12th and February 14th, 2017, at Camp Ayanganna, stole 11 bags of 25 kg milk powder, valued at $153,890, and seven cases of butter, valued at $7,400.
The men were on trial before Georgetown Magistrate Leron Daly, who found the men guilty of the crime based on evidence led by prosecutor Sanj Singh.
Subsequently, the defendants were each fined $100,000 or a default sentence of a year in prison.
Around the Web