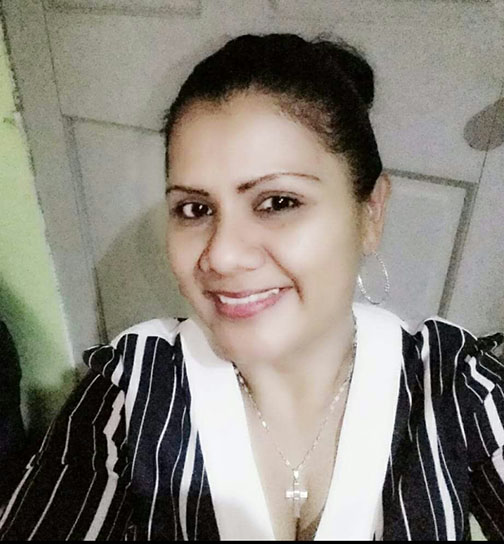 The Ministry of Public Health has launched an investigation into the circumstances surrounding the death of Jennifer Gill, who reportedly suffered severe haemorrhaging after delivering her third child at the Linden Hospital Complex.
Minister within the Ministry of Public Health, Dr. Karen Cummings told Stabroek News last evening that while she has not yet gotten the chance to review the file, an investigation has been launched.
Meanwhile, relatives say they have not received any additional information relating to the woman's death and are now awaiting the post-mortem examination. Stabroek News yesterday reported that Gill, 41, of 1327 Central Amelia's Ward, was admitted at the Linden Hospital Complex on Sunday morning and died just before 8 pm on Monday.
A relative told Stabroek News that considering Gill's age and the baby's weight, her pregnancy was considered a high-risk one and therefore she was expected to deliver the baby via Caesarean-Section.
However, according to the relative, this did not happen as they were told she delivered a 10-pound baby boy naturally on Sunday evening.
It was at that point, the relative said, that the troubles began as Gill, who also has two older children, reportedly began to bleed and she was rushed into the operating theatre just around midnight.
Gill's condition reportedly continued to deteriorate as the hours passed by as she continued to bleed.
Stabroek News understands that family members were allowed to see Gill, who had been transferred to the intensive care unit of the hospital, just after 3 on Monday afternoon.
However, news of Gill's demise was communicated to the family just around 8 pm on Monday.
Around the Web