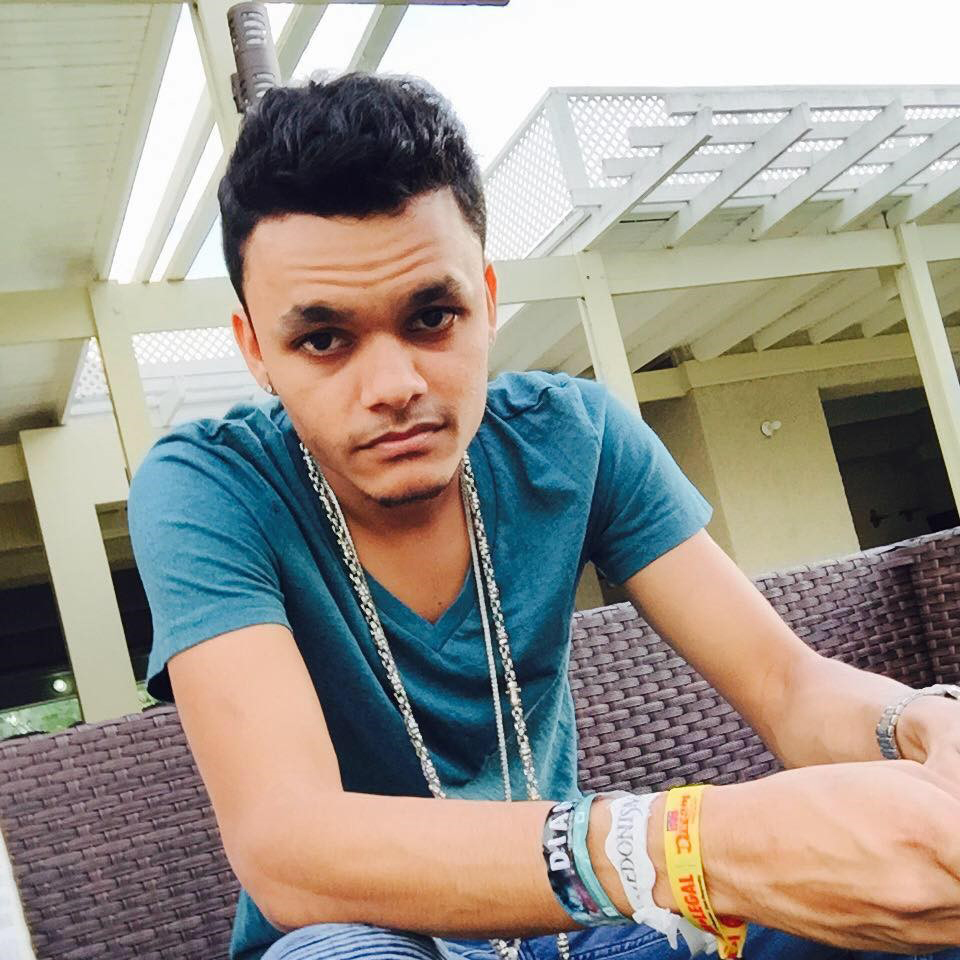 Almost one year since Tower Suites Hotel driver Wayne Christiani was charged with causing the death of a pedestrian, his attorney yesterday made a no-case submission and called for the charge to be dismissed.
Christiani, of Lot 253 Republic Park, East Bank Demerara, is accused of driving PRR 2605 in a manner dangerous to the public, thereby causing the death of William Stanford on April 22nd, at Eccles Public.
When the trial continued yesterday before Magistrate Fabayo Azore in Georgetown, attorney Keoma Griffith submitted to the court that there is no case for Christiani to answer.
He noted that there is no evidence of the speed at which the defendant was proceeding on the day in question, before adding that on the vehicle inspection sheet there is no evidence of burn marks on his client's vehicle.
Griffith went on to state that there is an absence of any skid marks on the road where the accident took place. He further stated that there was also no evidence that his client had alcohol in his system so as to show the act of dangerous driving.
It was upon these grounds that the attorney urged the court to find that there is no case for his client to answer.
Subsequent to the attorney's submissions, the magistrate adjourned the matter to March 27th, when the prosecutor is expected to respond.
Around the Web