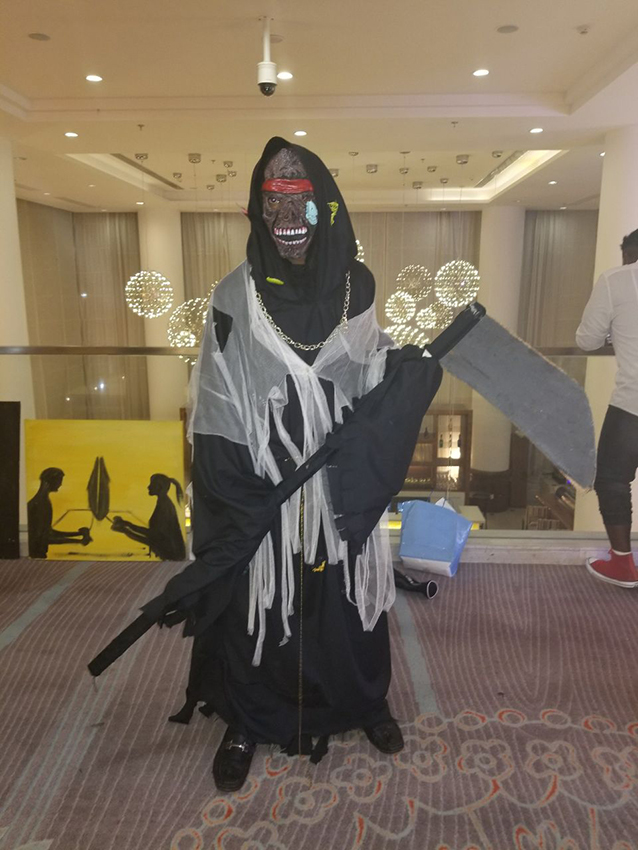 Death, and a warrior princess, stole the show to claim the top prizes in the Cosplay competition at GTT's Innov8 Summit yesterday.
The Cosplay segment of the summit turned out dozens of participants, but it was Cosplayer Justine Hamer, portraying Avatar's Princess Azula, and Jeremiah James, dressed as the Grim Reaper from "The Adventures of Billy and Mandy", who walked away with cheques worth $100,000 each, after beating out other contestants in the children and adult categories, respectively.
Scores congregated at the northern section of the Marriott Hotel ballroom, tightly packed around the stage to get a glimpse of the costumes on display yesterday. Portrayals ranged from characters in animated series, with anime being highly represented, to comic book characters and representations of actors in movie roles.
Bravo Arts also produced some cosplay of its own, including original characters, Cyberman and Cybergirl.
Around the Web