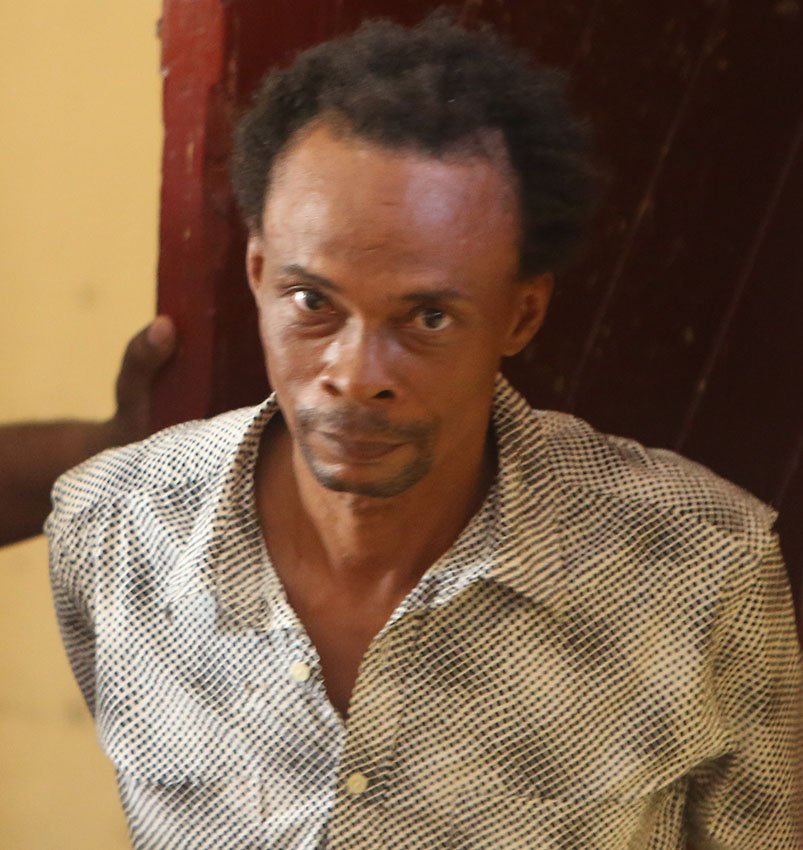 A porter was yesterday charged with using a forged cheque to purchase seven TV sets.
The charge against Christopher Connell, 53, states that on January 16th, 2018, at Georgetown, with intent to defraud, he obtained seven flat-screen television sets from Safraz Allicock by means of a Bank of Guyana cheque for $1,130,400, proposed to be issued by Bank of Guyana, knowing same to be false.
He also faced a charge for uttering to Allicock a forged Bank of Guyana cheque for $1,130,400, knowing same to be forged. 
Connell pleaded not guilty to both charges.
Police Prosecutor Arvin Moore stated that on the day in question, the accused hired the complainant's car and went to the American Home and Beauty Store, located on Robb and Wellington Streets. He allegedly gave Allicock the cheque and same was handed over to the company for the seven television sets. When the owner of the store went to cash the cheque, however, he discovered it to be forged and made a report.
With no objection to bail from the prosecutor, Magistrate Judy Latchman placed Connell on $150,000 bail for each charge and adjourned the matter until April 16th.
Around the Web