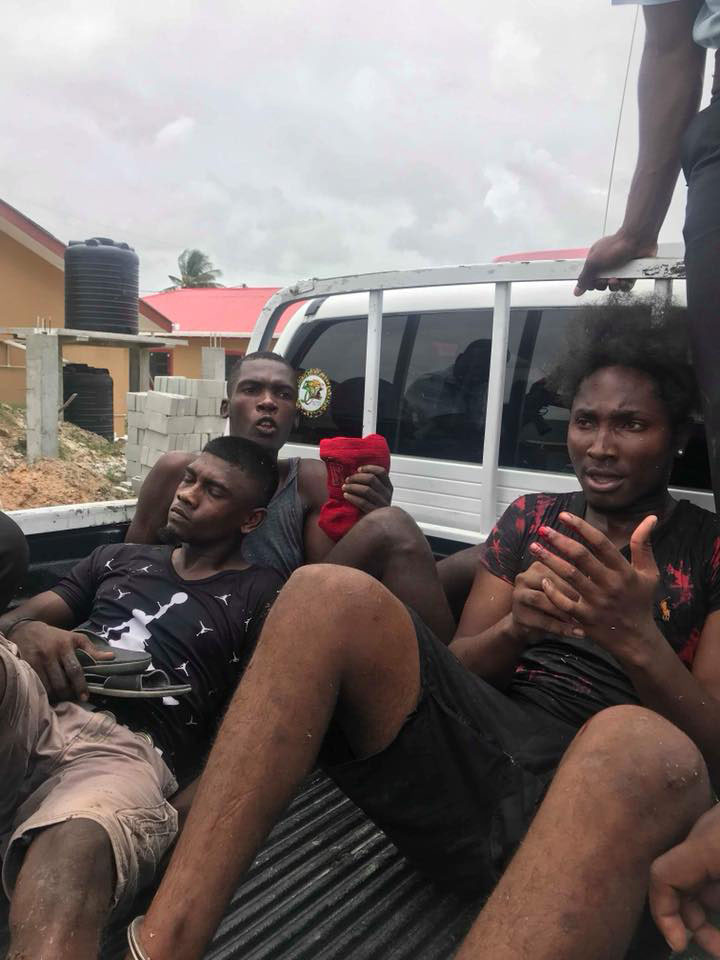 Three men were yesterday apprehended by police not long after allegedly committing a robbery on an Anna Catherina, West Coast Demerara businessman.
Police said the men were cornered in a clump of bushes by residents and police who were summoned to the scene subsequent to the robbery.
Police spokesman, Shivpersaud Bacchus yesterday told Stabroek News that at around 10.30 am, the businessman, Datt Persaud, 61, was at his home with his son when they were attacked by three men.
Bacchus explained that the attackers, one of whom was armed with a cutlass, pounced on the men during which they beat the father and son with the cutlass and demanded cash.
The men managed to grab  $100,000 in cash and subsequently escaped on foot.
After the robbery, Persaud and his son sounded an alarm to which residents responded and summoned the police.
According to residents, $64,000 was also recovered from the suspects.
They are currently in police custody assisting with investigations.
Around the Web