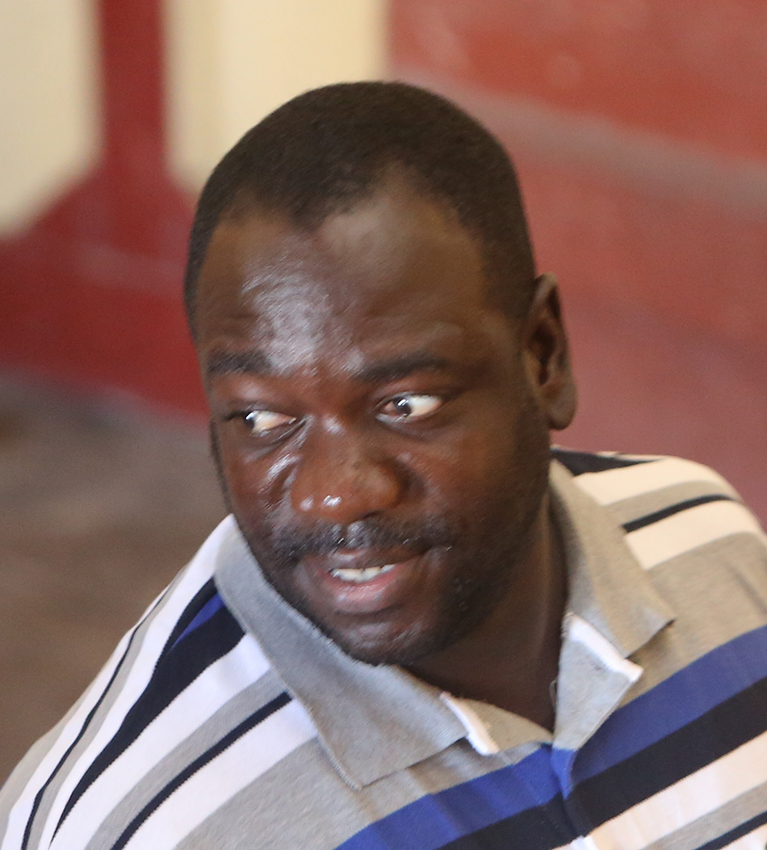 Clifton Pellew, the city policeman accused of raping a juvenile, was yesterday committed to stand trial at the High Court for the crime.
Pellew, a Lance Corporal of the City Constabulary, was charged in February with the rape of a juvenile who was in his custody at the constabulary's Regent Street outpost in August last year.
At the conclusion of the Preliminary Inquiry into the charge, which was held in-camera in a Georgetown court, Magistrate Leron Daly committed Pellew to stand trial and placed him on $500,000 bail pending his trial.
City Hall's leadership has faced significant criticism for its handling of the case since the allegations against Pellew surfaced.
Despite a report being made internally about the alleged assault, the municipality did not formally contact the police until October after media reports about the case. Pellew and another constabulary officer who reported the alleged assault were sent on administrative leave after initially being served with termination letters.
Around the Web