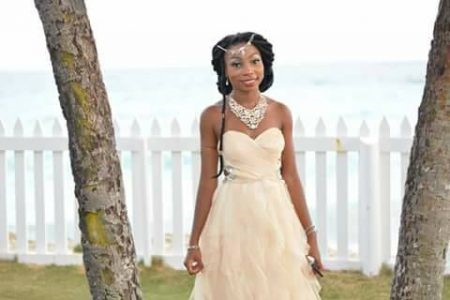 Although reporting that the Kescia Branche murder investigation is completed, a police prosecutor yesterday also told a city court that the car belonging to accused taxi driver Matthew Munroe cannot be released as investigators are not done with it.
Munroe, the accused in the murder of Branche, appeared before a city court yesterday to receive statements.
Police Prosecutor Shawn Gonsalves stood before Magistrate Judy Latchman and reported that the investigation has been completed.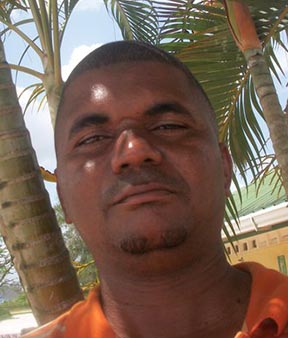 However, a full disclosure was not made as the prosecutor stated that he did not have a chance to look through the case file to make sure that everything the defence requested was there.
Munroe's attorney Nigel Hughes then requested that the prosecution on the next date disclose all statements, photographs, phone records and evidence from the cellphone towers. Hughes further stated that if those records are not disclosed on the next date, the preliminary inquiry should nevertheless begin because they have been waiting for a long time.
At the previous hearing, Hughes had asked that the car owned by the accused be returned. Despite his report of the investigation being completed, the prosecutor then stated that the police are still conducting investigations on it.
Magistrate Latchman then adjourned the matter until April 17th for report.
Branche, 22, a mother of one and a teacher at Richard Ishmael Secondary School, was found on November 5th along Cemetery Road, obliquely opposite the cemetery office, sometime around 5 am. She succumbed to her injuries on November 7th in the Intensive Care Unit of the Georgetown Public Hospital.
Around the Web