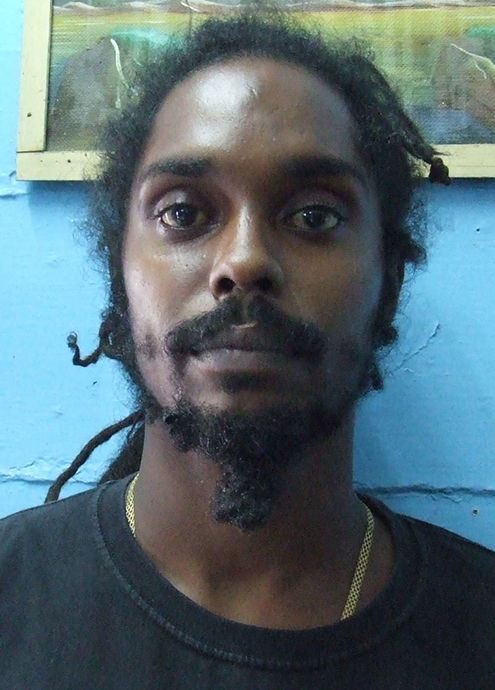 Gavin Shepherd aka Pepsi is wanted by the police for questioning in relation to the murder of Mohamed and Jamila Munir, which occurred on April 17th, 2016 at Good Hope, East Bank Essequibo.
His last known address is Krishna Street, Tuschen New Housing Scheme, East Bank Essequibo.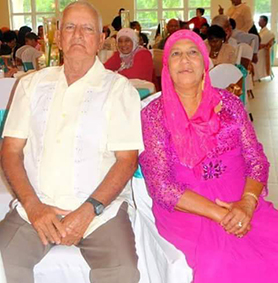 A police wanted bulletin yesterday said that anyone with information leading to the arrest of Shepherd is asked to contact the Guyana Police Force on telephone numbers 226-4585, 225-2700, 225-0593, 225-6411, 229-2750, 229-2019, 268-2222, 268-2328, 268-2329, 911 or the nearest police station.
On December 20, 2016,  Jason Howard, 21,  of Lot 250 East La Penitence; Sanjay George; Shamudeen Mohamed called 'Milo' and Joel Blair, were all arraigned before Magistrate Faith McGusty for the murder of the Good Hope rice farmers.
They were not required to plead to the indictable charge, which stated that on April 17, at Good Hope, they murdered Mohamed Munir and Jamila Munir in the course or furtherance of a robbery, in relation to the dwelling house of the Munirs.
Around the Web