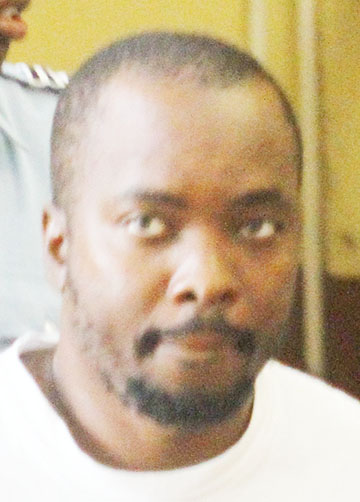 A 36-year-old vendor was on Wednesday released on $25,000 bail for allegedly robbing a man of $27,000 cash.
It is alleged that Cleveland Noel on March 25th at Light Street, robbed Balcharan Singh of $27,000 cash.
The man denied the allegation.
The prosecutor stated that the file is incomplete and objected to bail based on the seriousness of the offence.
Magistrate Fabayo Azore then placed the man on $25,000 bail and adjourned the matter until April 25th.
Around the Web