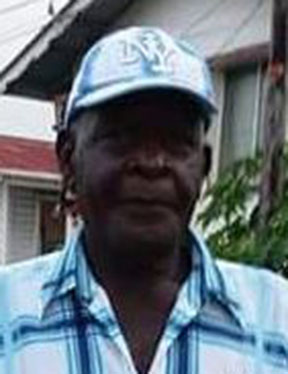 A Lima Sands, Essequibo Coast pensioner is now dead after he was struck down by a driver, who police say was drunk and speeding along the Coffee Grove Public Road, Essequibo Coast.
The deceased Percy Lashley, 73, was riding a bicycle on the southern side of the road when the accident occurred.
According to a statement from the Guyana Police Force, the car PVV 8733, was being driven "at a fast rate" when the driver lost control on negotiating a turn and collided Lashley, who was proceeding in the same direction.
"The pedal cyclist was taken to Suddie Public Hospital where he was examined by the doctor on duty and subsequently died while receiving medical treatment," the statement added.
Further investigations revealed that the driver was under the influence of alcohol, as the results of a breathalyser test found his breath alcohol content "to be exceedingly above the legal limit."
The driver, who was previously charged and fined $7,500 in 2016 for driving under the influence of alcohol, is in custody.
Around the Web