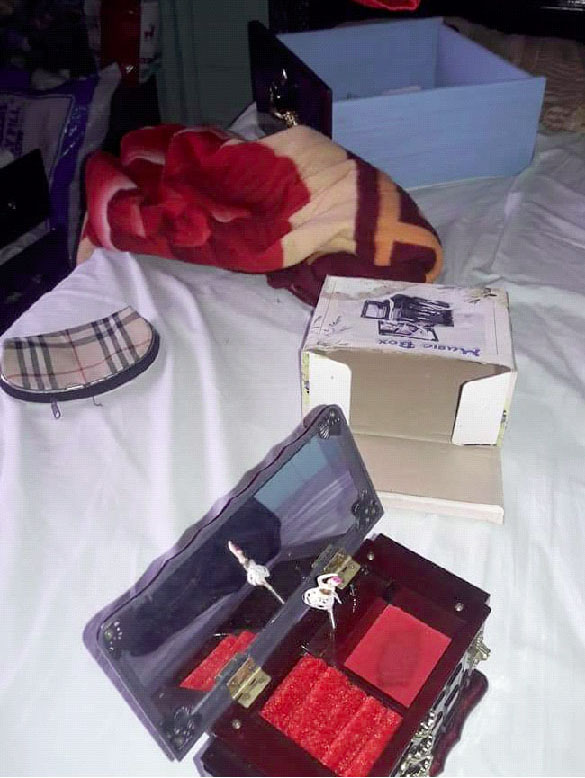 A family of Corriverton lost millions of dollars in cash and jewellery yesterday after burglars broke into their house while they were at church.
Anil Sugrim, 47, of Lot 125 Alexander Street, Corriverton, Minister at Church of Christ located in Number 64 Village and Springlands yesterday told Stabroek News that he and his family secured their house and left for church around 8.30 am.
He said they returned home around 1 pm and discovered that a window in the upper flat of their building had been shattered and its grill partly opened. Sugrim said upon making further checks they discovered that the house had been ransacked and their entire life's savings stolen. He said a total of $1.4M cash, US$2500,  $500 Suriname currency and $1.2M in jewellery was stolen from the house.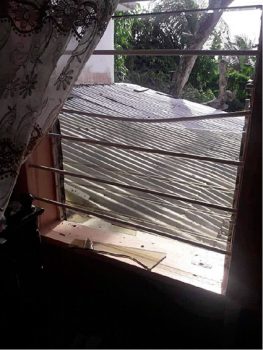 According to Sugrim, who is also chairman of the community policing group in the area, the matter has since been reported and the police have launched an investigation. He said residents reported that they did not hear or see anything strange throughout the day.
He disclosed that several years ago when he had a few missionaries staying with him, persons had broken into his house and stolen cash.
Around the Web