Armed bandits this morning held three Chinese nationals at gunpoint as they were about to enter their Sheriff Street premises and ransacked their house before carting off over $200,000 in cash and other valuables.
Stabroek News understands that around 00.50 am today, Xu Dalu, 36, Lan Cheng, 46 and Wang Ying, 41, had just exited their motor vehicle and were about to enter the Lot 128 Sheriff Street building, when five masked men, three of whom were armed with handguns launched the attack.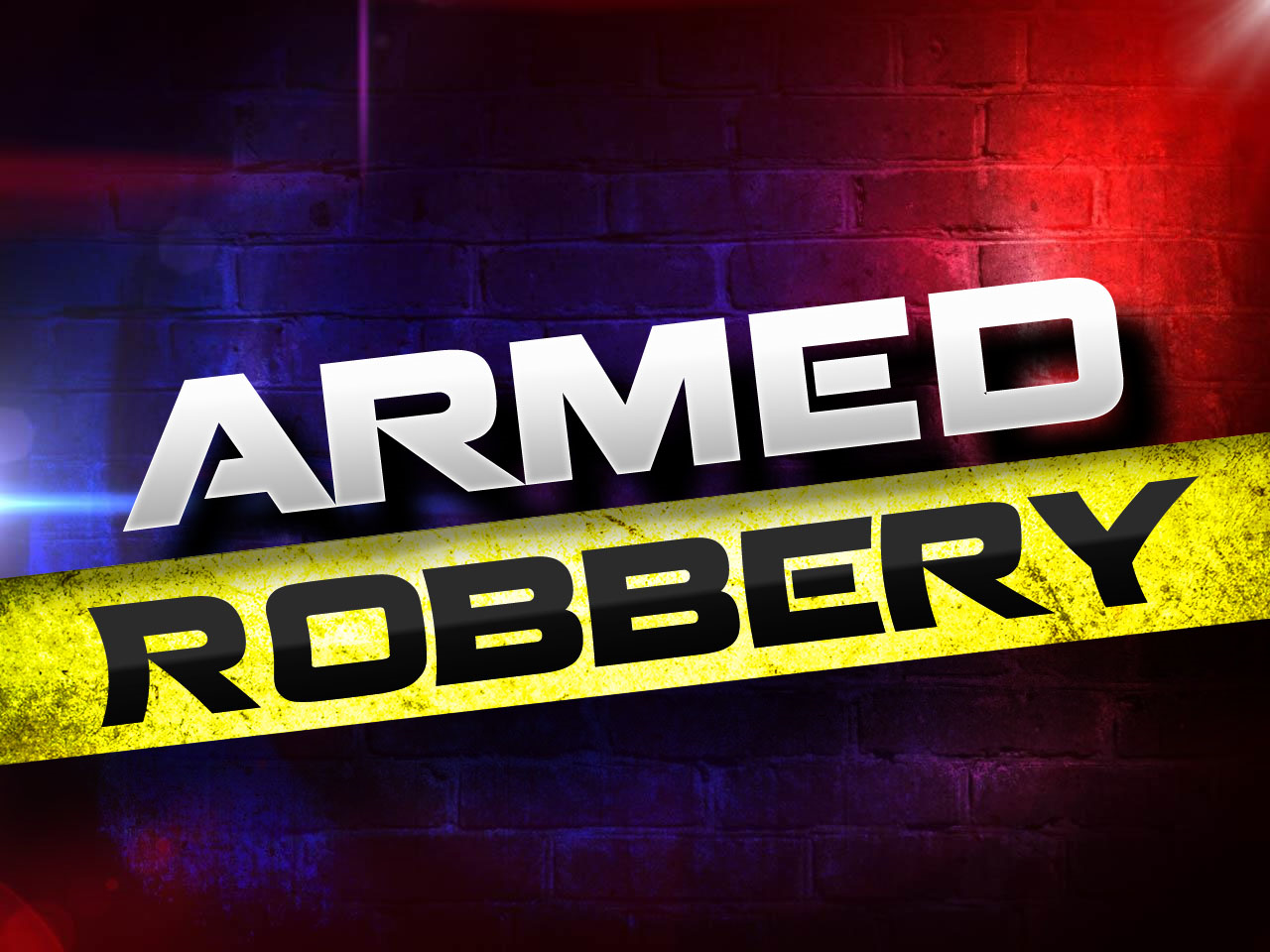 The men made good their escape with over $200,000 in local and foreign currencies, one cellular phone and two iPods.
Reports are that the victims had just returned home in their motor car, PVV 4765 and were about to enter the yard when they were held at gunpoint.
The bandits took them into the house which they ransacked before relieving them of the valuables. They then escaped.
An alarm was raised and the police were summoned.
No injuries were reported.
An investigation has since been launched.
Around the Web