APNU and the AFC have decided that they are going into the local government elections as a coalition says AFC Chairman Khemraj Ramjattan.
However, the two have to thrash out a number of issues in relation to candidacies and other issues, he said. Local government elections are due later this year. As a coalition, APNU+AFC swept the PPP/C out of office at the 2015 general elections.
"We have seen an unfortunate development in the municipality, and we indicated that the attitude, especially of the town clerk, has left a lot of things bothering us," he said in reference to the Georgetown municipality and its town clerk Royston King.
Ramjattan spoke with the media at the opening of a two-day regional seminar for national drug observatories in the Caribbean this morning at the Ramada Georgetown Princess Hotel, Providence.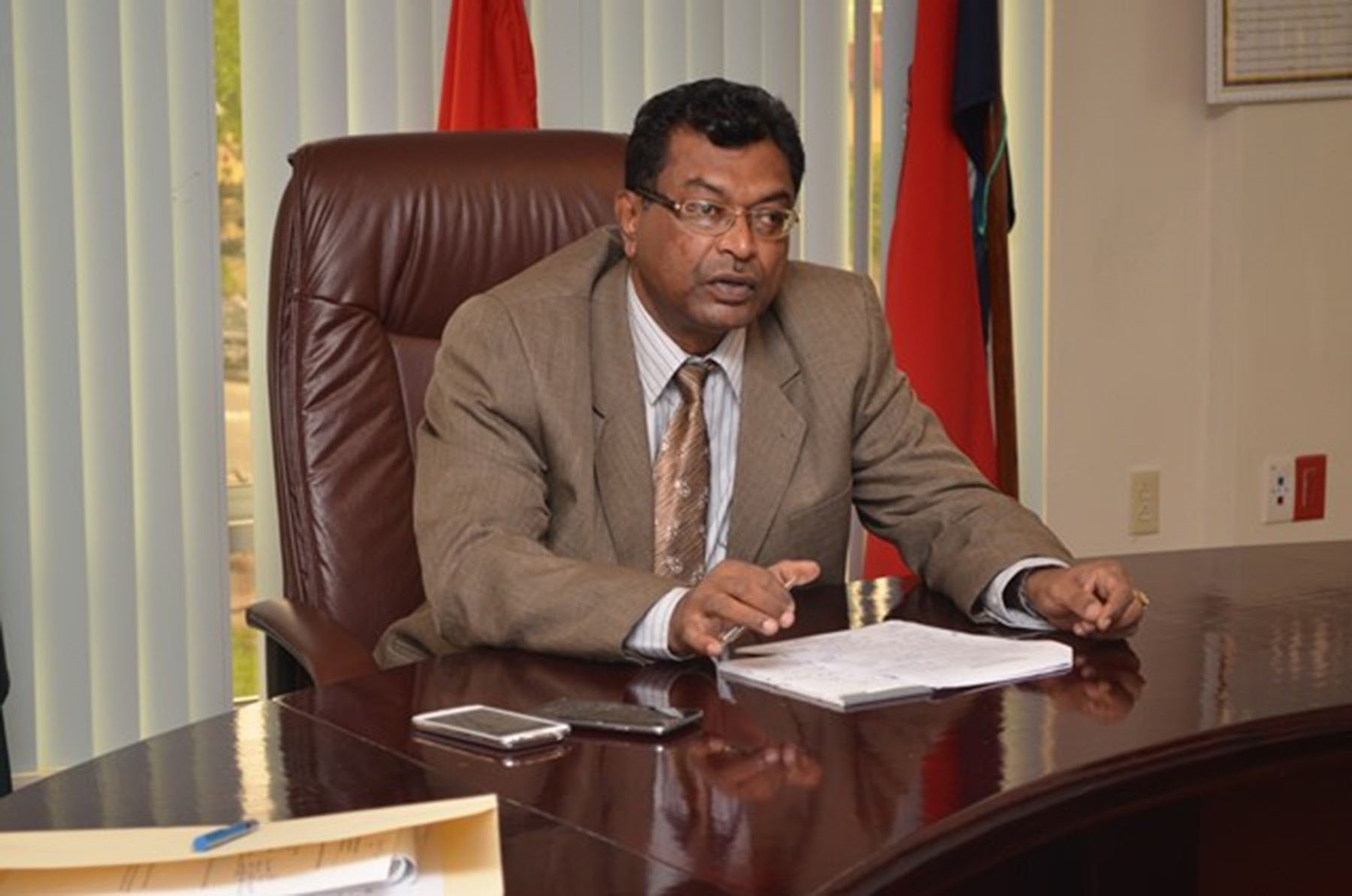 "We also intend to indicate to the APNU officials, what it is we are concerned about. A letter has gone to the President (David Granger) as leader of the APNU and we are supposed to be addressing that through our leaders Raphael Trotman and the President," he said.
He added, "I think there will be some developments this week."
Following historic local government elections in 2016, AFC sources had lamented that APNU had taken the lion's share of councillors seats.
There has also been serious tension between APNU and AFC councillors at the Mayor and City Council over the parking meters project, accountability and the actions of Mayor Patricia Chase-Green, who is from APNU, and the Town Clerk.
At one point last year, the AFC had floated the possibility of going to the elections alone although the political analysts have said this was hardly likely as the party would likely be decimated.
Around the Web