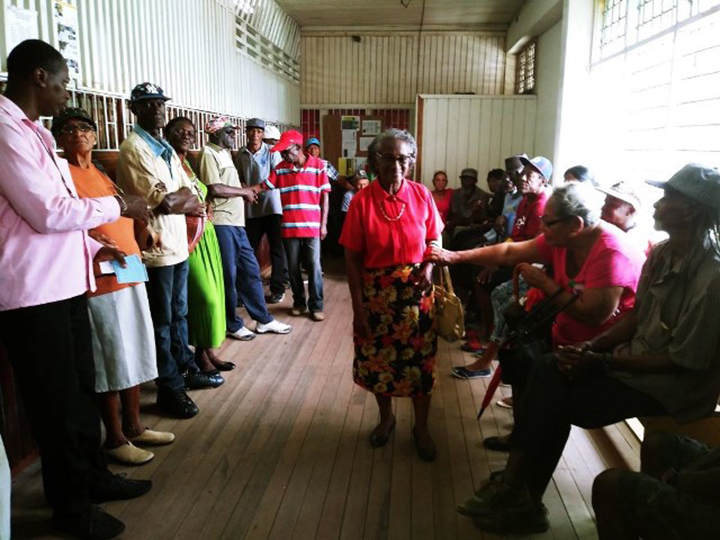 Commissioners of the National Commission for the Prevention and Control of Non-Communicable Diseases (NCPC-NCD) yesterday conducted outreaches at post offices in Campbellville, Bourda, at the Guyana Post Office Corporation (GPOC) head office and the Grove facility on the East Bank of Demerara.
A release from the Department of Public Information said that the pilot exercise targeted senior citizens with diverse medical histories since it has been observed that they are more likely to manifest NCD diseases. During the outreach, the pensioners were educated on the most prevalent NCDs among the senior population, provided with treatment solutions and told where they can access adequate public health care.
At the most recent commissioners' meeting, it was agreed that the initiative to visit post offices on the first business day of each month would eventually evolve into an outreach.  It was also decided that the commission, in partnership with other Non-Government Organisations, will provide a healthy breakfast to seniors as they wait in line to uplift their pensions.
These first four post offices were selected because of the high volume of senior citizens who uplift their monthly pensions from these locations.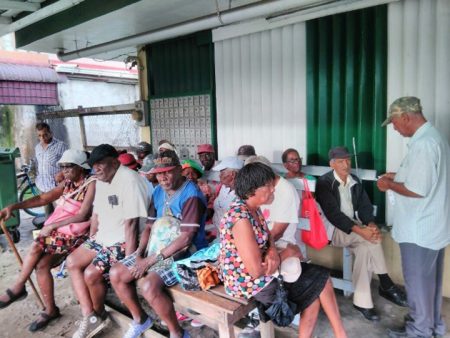 Around the Web