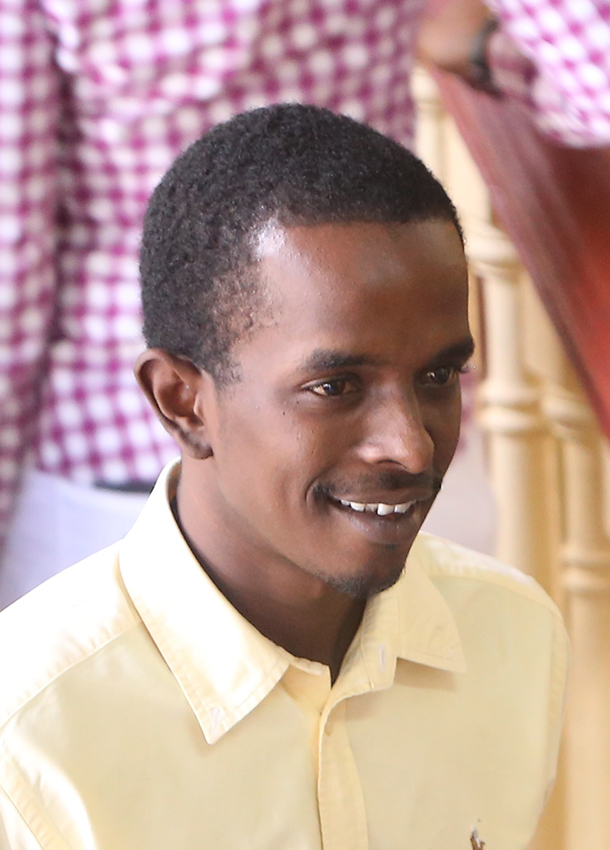 The six men who were held after an attempted break in at Supply, East Bank Demerara on Tuesday evening remained in police custody yesterday as checks were ongoing to verify if they were involved in any other criminal activities.
Crime Chief Paul Williams last night confirmed that the men remained in custody and noted that they were likely to be placed before the court in the new week.
The six were all arrested at a road block that was erected following a report that they attempted to rob a Supply poultry farmer. They were intercepted in a stolen car along the Grove Public Road, East Bank Demerara.


Williams explained that because investigators were checking to see if the men were connected to any other criminal activities, there had been a delay in processing the men for court. He also noted that police were also seeking legal advice from the Director of Public Prose-cutions.
The six men, who police say were caught with guns, were identified as Steve Hercules, 30, a taxi driver of Sisters Village, West Bank Demerara; Nabadingi Gobin, 33, a trader of Charlotte Street, Georgetown; Renard Khan, 31, a fish vendor of Cooper Street, Albouys-town; Mark Prince, 39, a taxi driver, of Parfaite Harmonie, West Bank Demerara; Edward Skeete, 30, a trader of Indepen-dence Boulevard, Albouys-town and Marvin Blackman, 27, a fish vendor of South Ruimveldt, Georgetown.
On Tuesday around 7.02 pm, the men allegedly attempted to rob poultry farmer Michael Chang Yuen, 69, of Supply.
A report was subsequently made to the Grove Police Station and a road block was set up, which resulted in the interception of the men in the stolen car with the six men.
The police said they discovered two 9 MM Glock pistols, a Beretta pistol and a .32 Taurus pistol, a sledgehammer, two pairs of latex gloves, trade plates and a quantity of live rounds.
At least four of the six men have previously faced criminal charges and have either been freed or are out on bail.
Around the Web