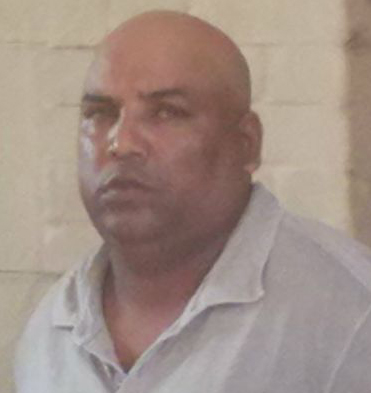 A West Coast Demerara miner was yesterday placed on $120,000 bail for allegedly incurring a debt of almost $500,000 and not repaying it.
The charge against Juliano Seegobin stated that between July 14th, 2014 and July 31st, 2014, at 111 Miles Mahdia, he incurred a debt of $480,000 by falsely pretending that he was in a position to pay.
Seegobin pleaded not guilty to the charge when he appeared before Chief Magistrate Ann McLennan in Georgetown.
Police prosecutor Gordon Mansfield made no objections to bail being granted. When asked why the man is only now being charged, he stated that the accused was moving from one mining ground to another.
Magistrate McLennan then placed the man on $120,000 bail and adjourned the matter until April 26th, when it will be heard at the Mahdia Magistrate's Court.
Around the Web