MOSCOW,  (Reuters) – Russian companies hit by U.S. sanctions, including aluminium giant Rusal, have asked for 100 billion roubles ($1.6 billion) in liquidity support from the government, Finance Minister Anton Siluanov was quoted by Interfax news agency as saying today.
The United States on April 6 imposed sanctions against several Russian entities and individuals, including Rusal and its major shareholder Oleg Deripaska, to punish Moscow for its suspected meddling in the 2016 U.S. election and other alleged "malign activity."
Rusal, the world's second-biggest aluminium producer, has been particularly hard hit as the sanctions have caused concern among some customers, suppliers and creditors that they could be blacklisted too through association with the company.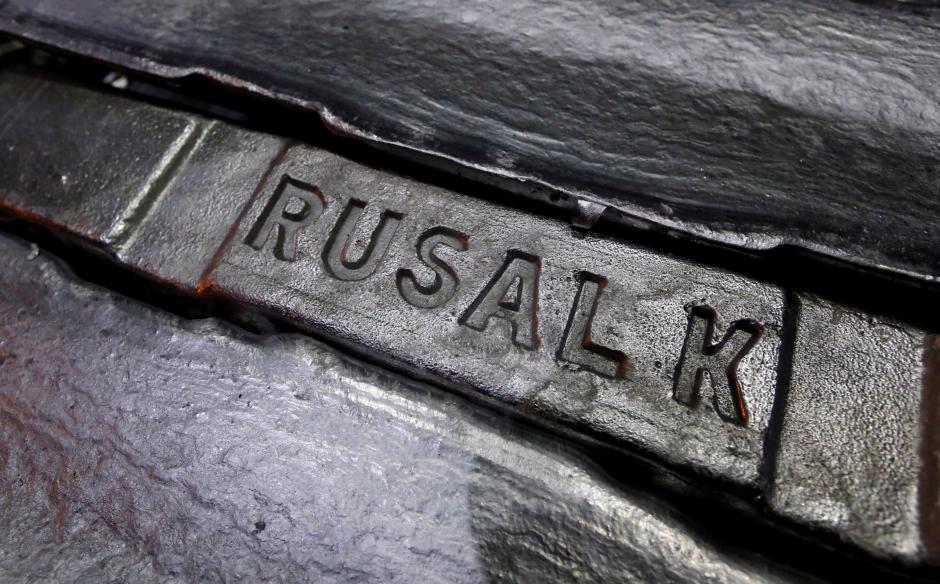 A "temporary nationalisation" is an option for some sanctions-hit companies, but not Rusal, Siluanov was quoted as saying. He did not name the companies he was referring to.
A Kremlin spokesman had said on Thursday that temporary nationalisation was one of the options for helping Rusal.
According to another news agency, RIA, Rusal has only requested government support with liquidity and with demand for aluminium so far, Siluanov said.
RIA quoted the minister as saying the government was not considering state purchases of aluminium for now.
Around the Web